In order to post to this topic you need to follow it!
Featured stars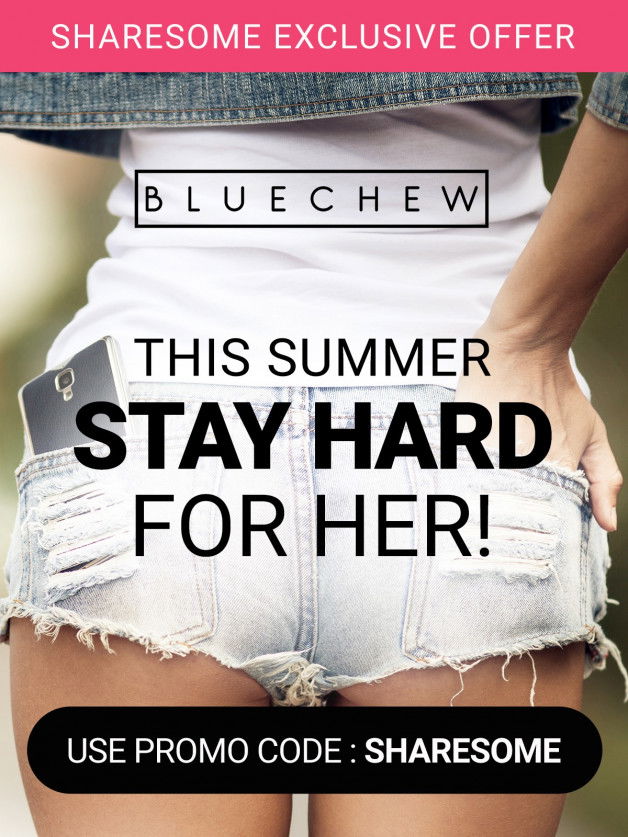 Buy BlueChew Online. BlueChew is FDA approved Sildenafil and Tadalafil erectile dysfunction tablets and has the same active ingredients as Viagra and Cialis.
ONLY BLOWJOBS! (for a straight audience)
Share your favorite videos, photos, GIFs or stories and let the world know what you like in a good sucking. And remember - careful with the teeth.
Sites you could post from are Tumblr, Reddit, Imgur or any porn image site. Videos could be taken off of any site the likes of Pornhub, Redtube and so on. Go crazy!
+ Show full posting rules