TugaLisboa
@Xiaomijudas
A man who loves to live life and who wants to be free and happy, without limits Um homem que adora viver a vida e que quer ser livre e feliz sem limites ...
From Lisboa Portugal
Joined Sep 2020
Featured stars
Very Hot and horny... I want to fuck like this... 👅👅👅👅 Maravilha
So fucking Hot... I want 👅👅... Amo
Very Hot... I love it... Maravilha... Amo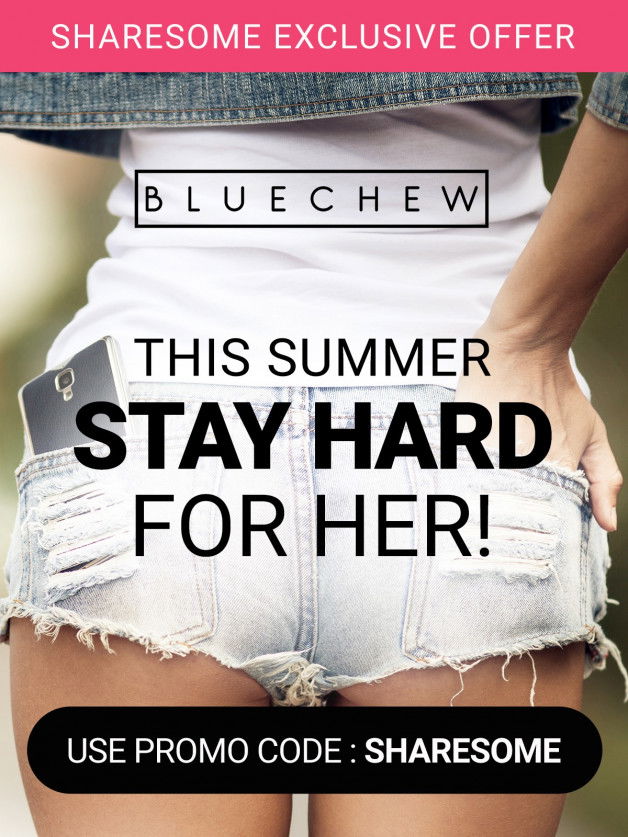 Buy BlueChew Online. BlueChew is FDA approved Sildenafil and Tadalafil erectile dysfunction tablets and has the same active ingredients as Viagra and Cialis.