greyparrot79
@greyparrot79
50-something male, virile days behind him, but dreaming of youth and beauty.
Follow my topics and it's pretty easy to see what I like.
Married and straight, but imaginative and bendy.
When the sitter first started sexting me, I thought it was a mistake.
Turns out, she meant to...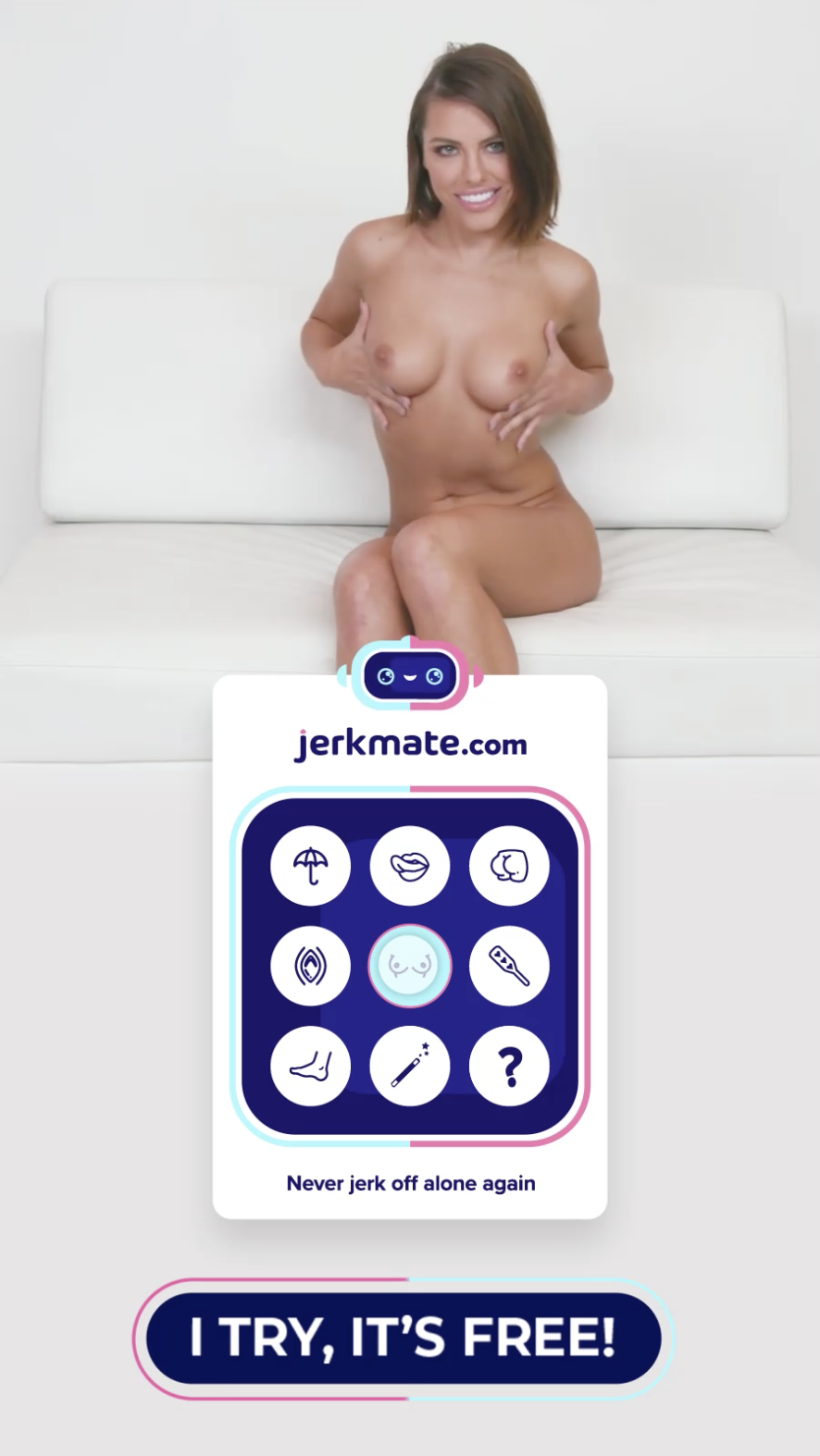 Say hello to beautiful American pornstar Adriana Chechik. Her fame has been steadily on the rise over the last few years as she continues to appear in more and more movies and get nominated to more and more industry awards.