2curious2
@2curious2
Male looking to make new friends, hope to have meets someday with likeminded people.
For legal purposes all pics, stories and comments are for fantasy role play and fiction only.
From England
Joined Mar 2019
Beautiful babygirl, cum to daddy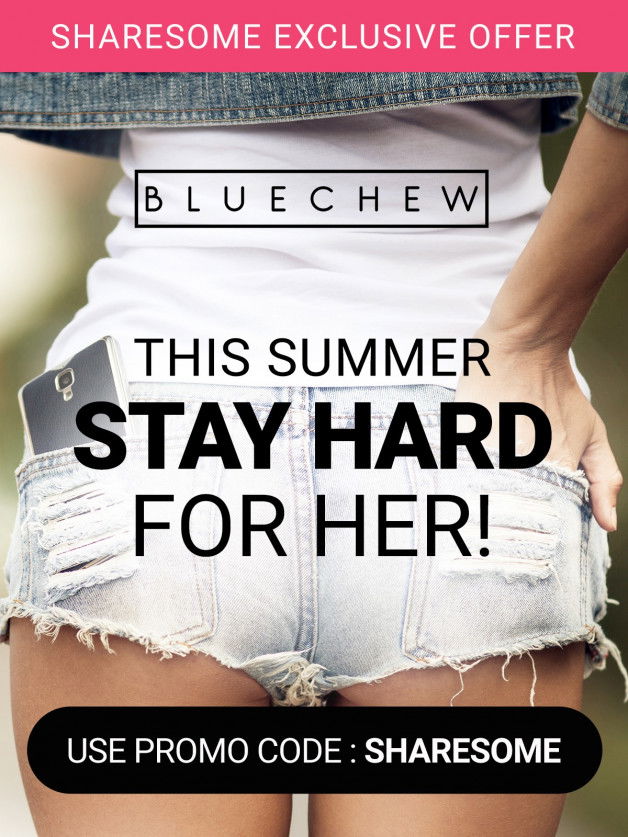 Buy BlueChew Online. BlueChew is FDA approved Sildenafil and Tadalafil erectile dysfunction tablets and has the same active ingredients as Viagra and Cialis.