BigWibb60
@BigWibb60
Old fat and hairy but still love sex.
Anything I post has been sourced from various sites and to my knowledge all photos are of Adult age i.e. 18+. If anyone believes different please let me know then the posts will be removed and source reported. Than you.
From England
Joined Jul 2020
Featured stars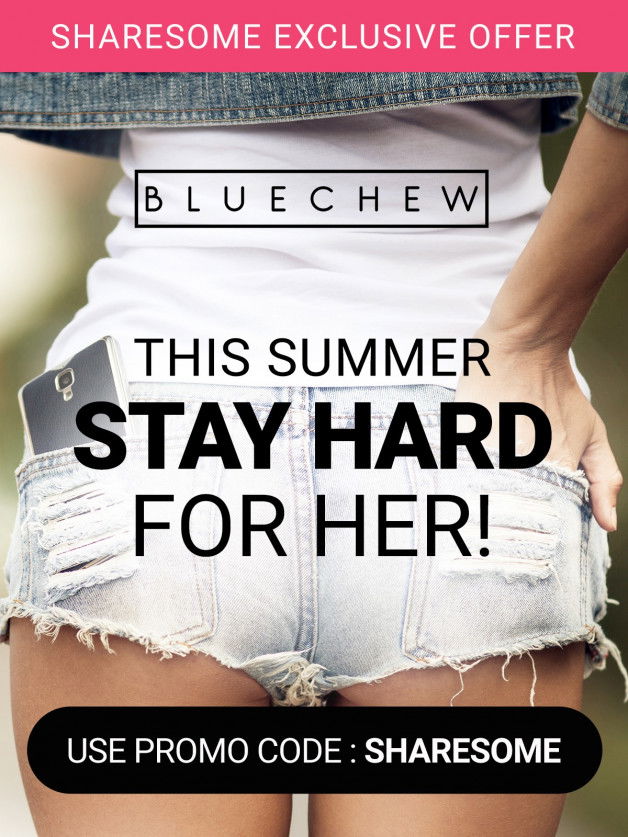 Buy BlueChew Online. BlueChew is FDA approved Sildenafil and Tadalafil erectile dysfunction tablets and has the same active ingredients as Viagra and Cialis.