BustyVonKat
@BustyVonKat
Sarcastic human. Gamer. Awesome person. Wonderful friend. Can be an asshole if needed. In the adult industry for over 10 years!
#bbw
#gamer
#submissive
#camgirl
From Romania
Joined May 2018
Onlyfans.com/bustvonkat

Free for limited time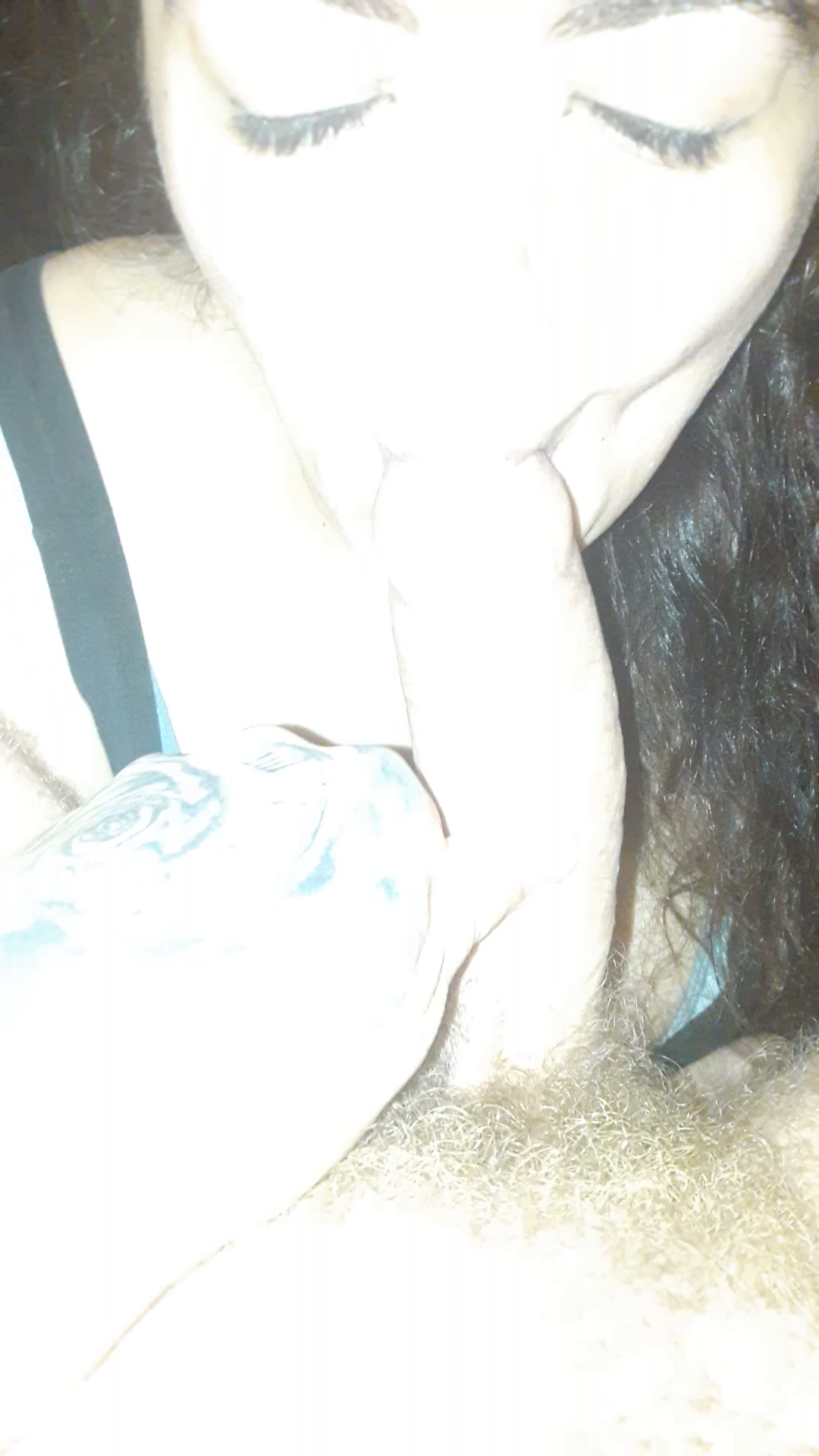 Click here

to see my full content!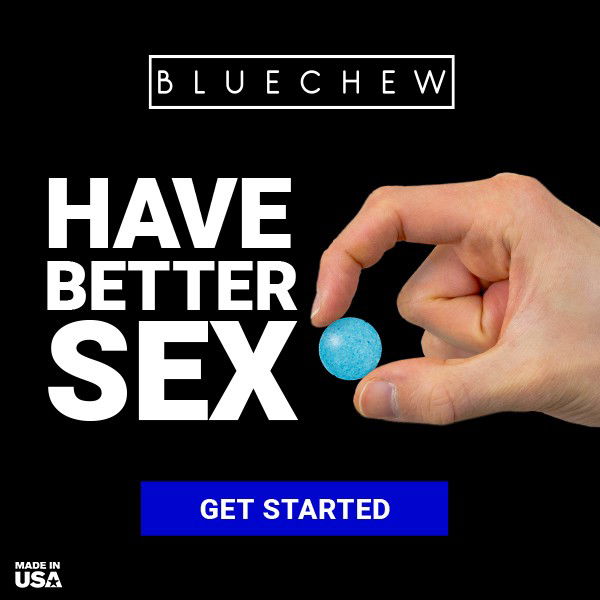 Buy BlueChew Online. BlueChew is FDA approved Sildenafil and Tadalafil erectile dysfunction tablets and has the same active ingredients as Viagra and Cialis.