DeviantAmateur
@DeviantAmateur
Black Trans Lives Matter.
Horny, bored, confused, high, enlighten, chopped, promiscuous, what else is new? 😛
Nerd of many things; trying to be jack of all trades. Modern Bohemian/Renaissance lifestyle bruh
#nonbinary
#switch
#hendoist
#exhibitionist
#NYC
From Queens, NY
Joined Dec 2018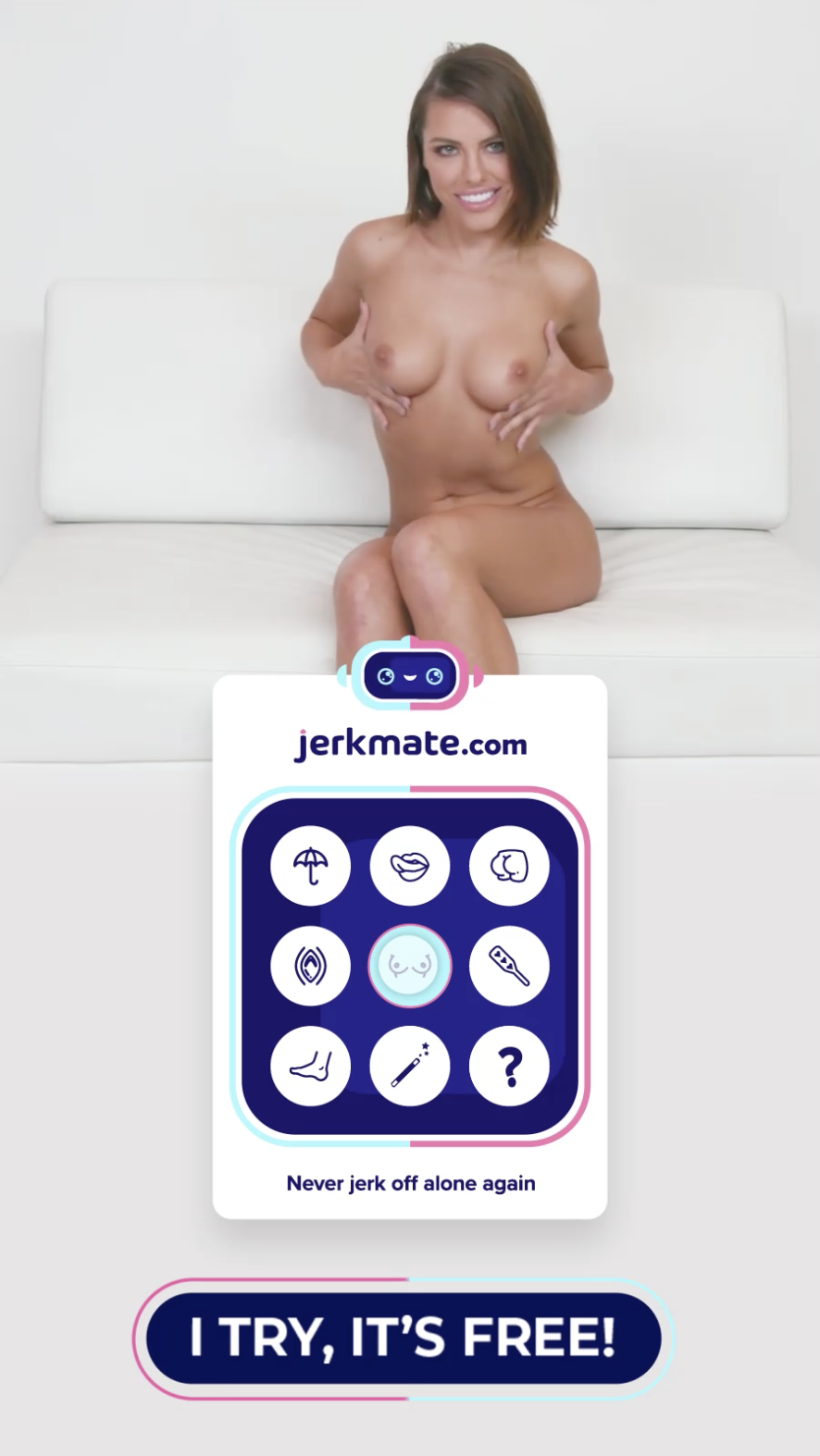 Say hello to beautiful American pornstar Adriana Chechik. Her fame has been steadily on the rise over the last few years as she continues to appear in more and more movies and get nominated to more and more industry awards.