KarinaClarketv
@KarinaClarketv
Male who loves to crossdress. Mostly submissive but can switch. Also loves being in chastity, pegging and bondage. Lover of the female form, especially dominant ladies but also when bound as rope bondage is like art to me.
Pictures are not by me or of me and never will be, just stuff that turns me on.
Featured stars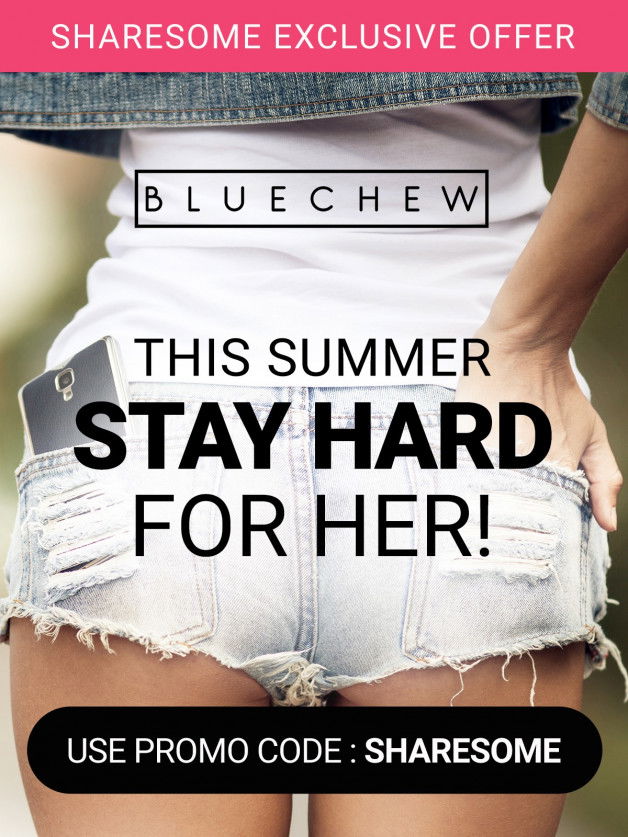 Buy BlueChew Online. BlueChew is FDA approved Sildenafil and Tadalafil erectile dysfunction tablets and has the same active ingredients as Viagra and Cialis.