hawt
@hawt
Thanks for checking out the blog! Make sure you click FOLLOW. Also, if you want, you can bookmark our "LIKES" link as we update what we like quite often for us to get off to!
https://sharesome.com/hawt/likes/
Thanks again!
From internet
Joined Dec 2018
Featured stars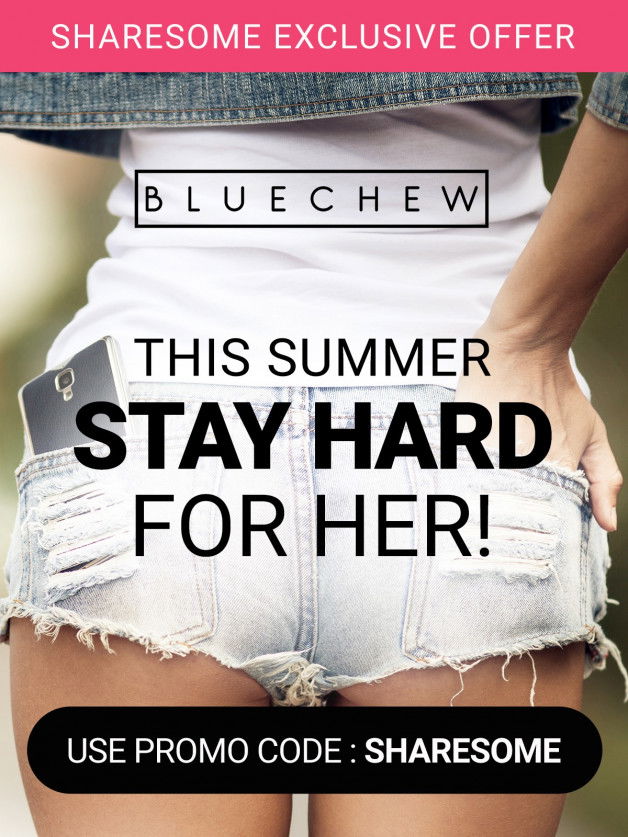 Buy BlueChew Online. BlueChew is FDA approved Sildenafil and Tadalafil erectile dysfunction tablets and has the same active ingredients as Viagra and Cialis.