Samarel
@samarel
I am erotic artist mastering the art of making love. Offering prints for your bedroom. Also get smart sex advice from my blog.
Featured stars
Adult fantasy by Samarel and Kitty, from the basement archives of Samarel art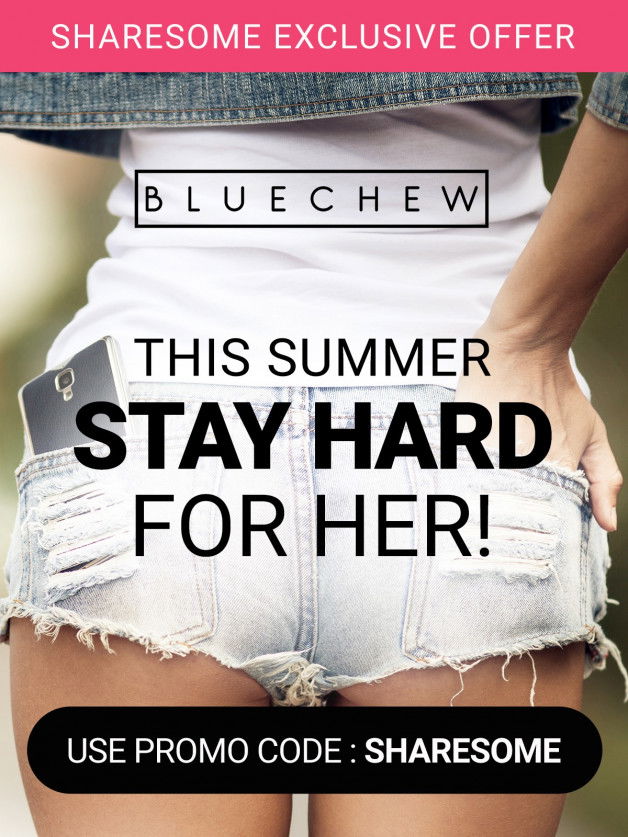 Buy BlueChew Online. BlueChew is FDA approved Sildenafil and Tadalafil erectile dysfunction tablets and has the same active ingredients as Viagra and Cialis.