In order to post to this topic you need to follow it!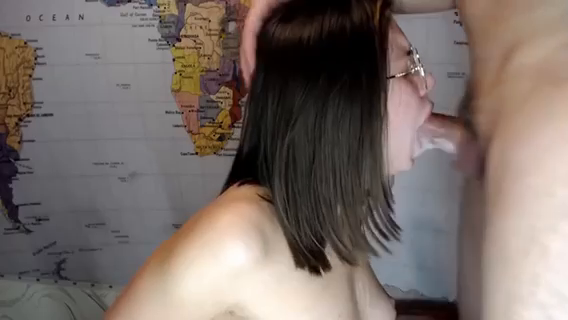 love my cock getting sucked any one want to join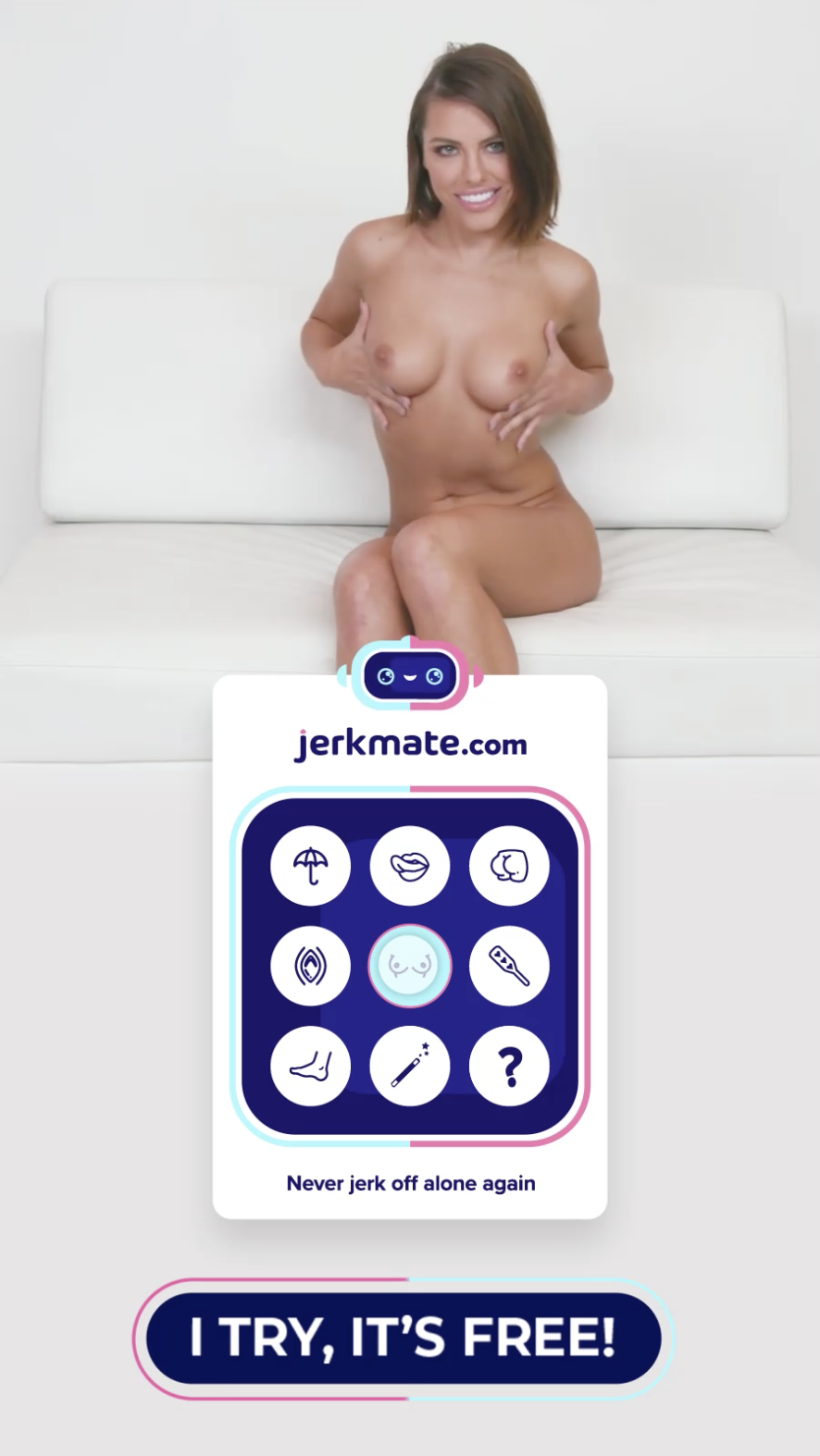 Say hello to beautiful American pornstar Adriana Chechik. Her fame has been steadily on the rise over the last few years as she continues to appear in more and more movies and get nominated to more and more industry awards.
Oral - Felatio
Particularly, face or throat fucking.
This is a separate catagory from cock worship.

Commercial posts get 24 hours free. You want it to stay??? Tip well. You're doing this for money.....share.
+ Show full posting rules