as a white fag you have to serve and obey the Big Black Cock!
I only adore and worship the huge black Penis!

BBCCHURCH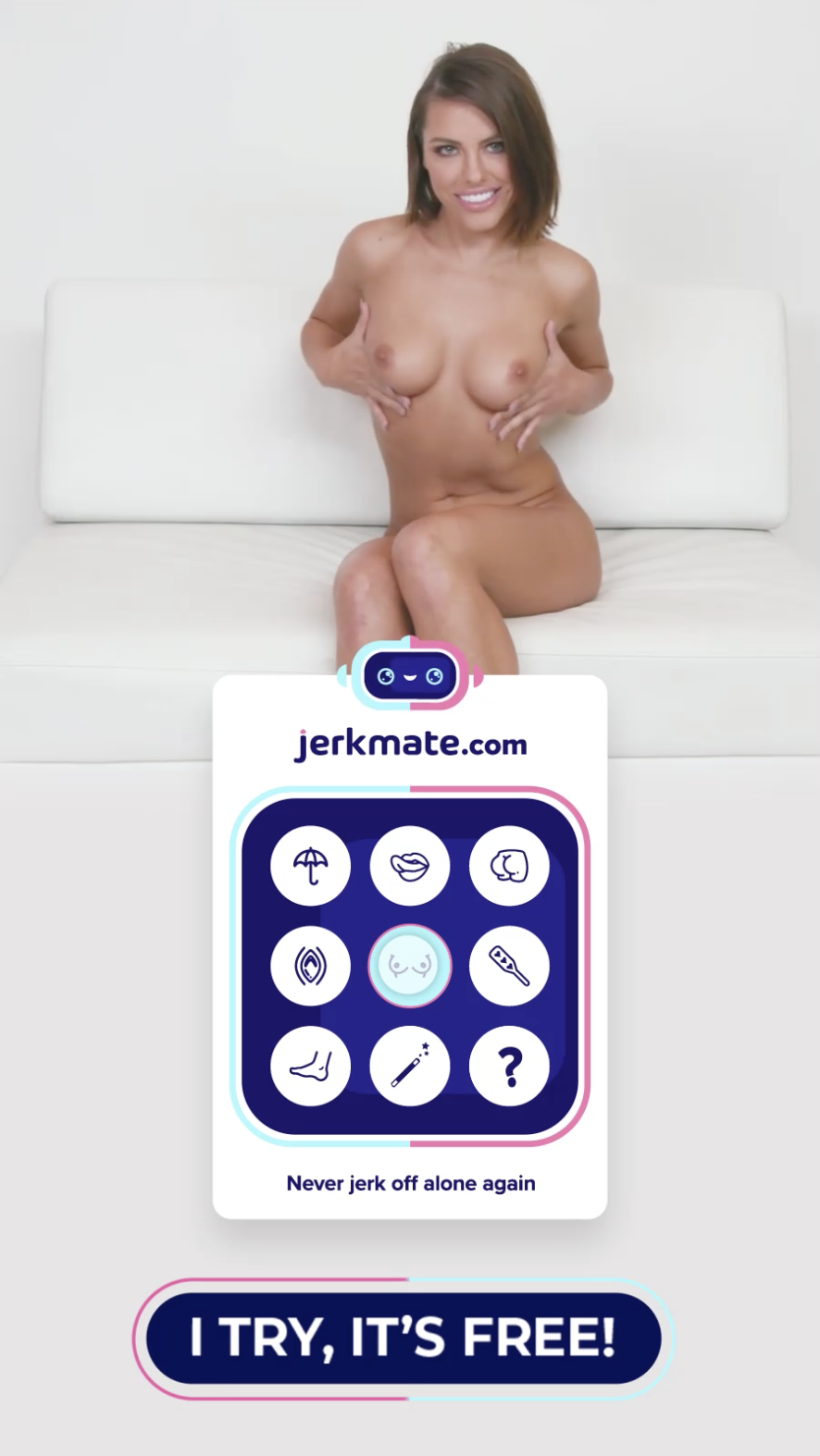 Say hello to beautiful American pornstar Adriana Chechik. Her fame has been steadily on the rise over the last few years as she continues to appear in more and more movies and get nominated to more and more industry awards.
Big Black Dicks only. SOLO preferred. Do NOT post interracial porn here, see Recommended Topic and post there.
+ Show full posting rules