In order to post to this topic you need to follow it!
Featured stars
"Just breathe. Ten tiny breaths … Seize them. Feel them. Love them."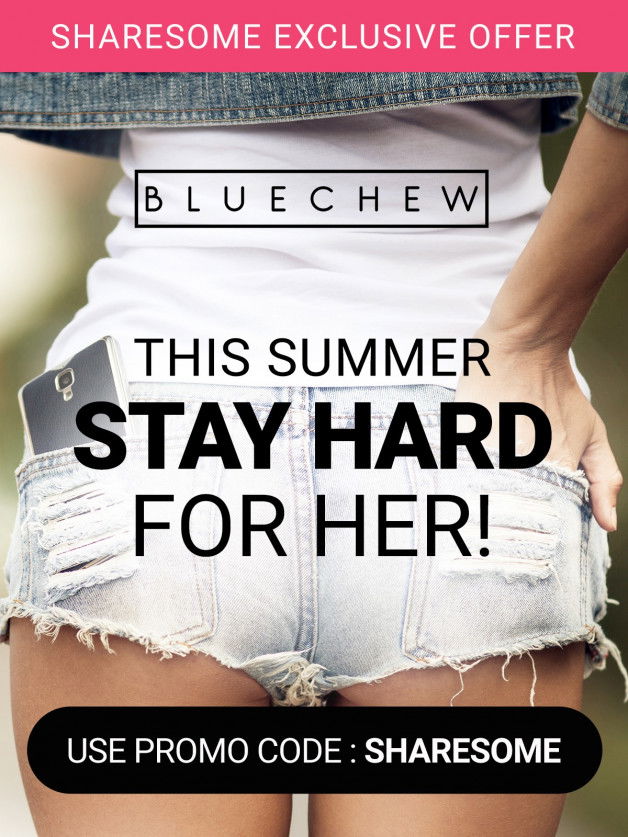 Buy BlueChew Online. BlueChew is FDA approved Sildenafil and Tadalafil erectile dysfunction tablets and has the same active ingredients as Viagra and Cialis.
If it's funny, post it honey!
But if you've got a boatload of good stuff, that's awesome, but maybe wait and space it out a bit and mix it in with others' postings so we don't end up with one long stream just on the same theme/style in one spot here.
+ Show full posting rules