Activa el Audio Quería verga no put0 Ahora la aguantas y párame bien el culo para echarte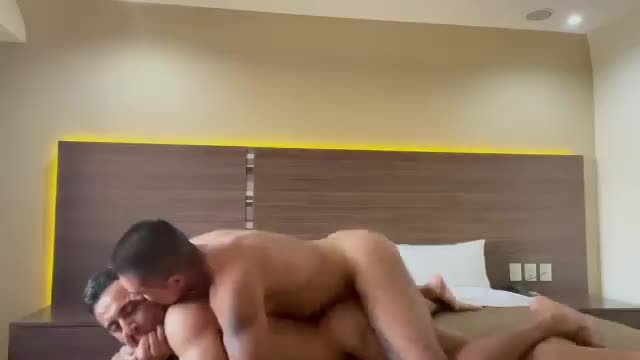 video_2021-03-02_21-40-22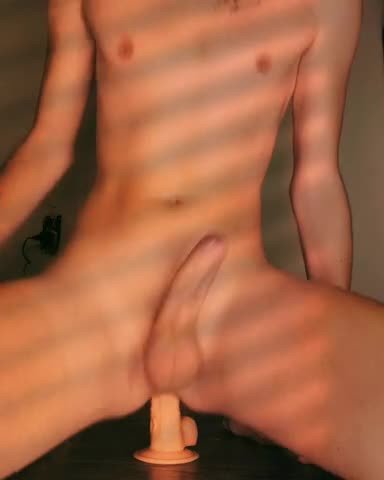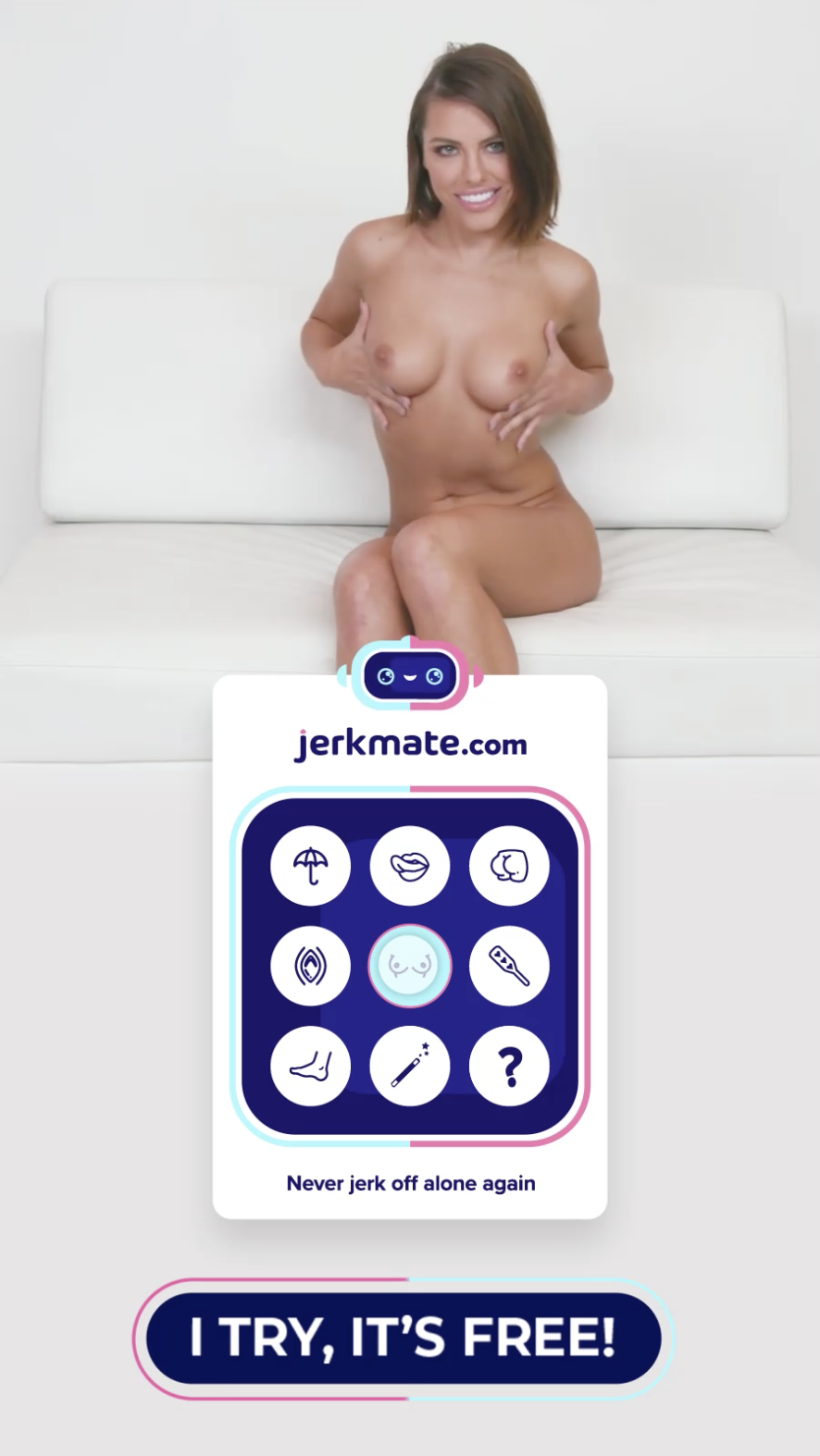 Say hello to beautiful American pornstar Adriana Chechik. Her fame has been steadily on the rise over the last few years as she continues to appear in more and more movies and get nominated to more and more industry awards.
Man-on-man anal sex only.
This topic is not for other forms of sex (oral, etc). Posting off-topic too many times will get your banned from posting here.
Links to external videos must contain a screenshot of anal sex.
Strictly over 18 content only. If you post anything which could be considered to depict someone under the age of 18 you will be banned, reported, and potentially your details forwarded to the relevant authorities.
+ Show full posting rules