In order to post to this topic you need to follow it!
Featured stars
The pitfalls of breakfast in bed.
In these times, #Katya can't afford to turn lucrative requests down, even those she would not even have considered last year. Instead of tasteful escort dates, she is now posing naked on a table at a dinner. That's not her style, but she needs the money. Support your local #sexworker, she needs you now.
#Anna Leah loves erotic breakfasts.
#Anna Leah's favorite place in her home is the kitchen, the place where she hangs around with her housemates.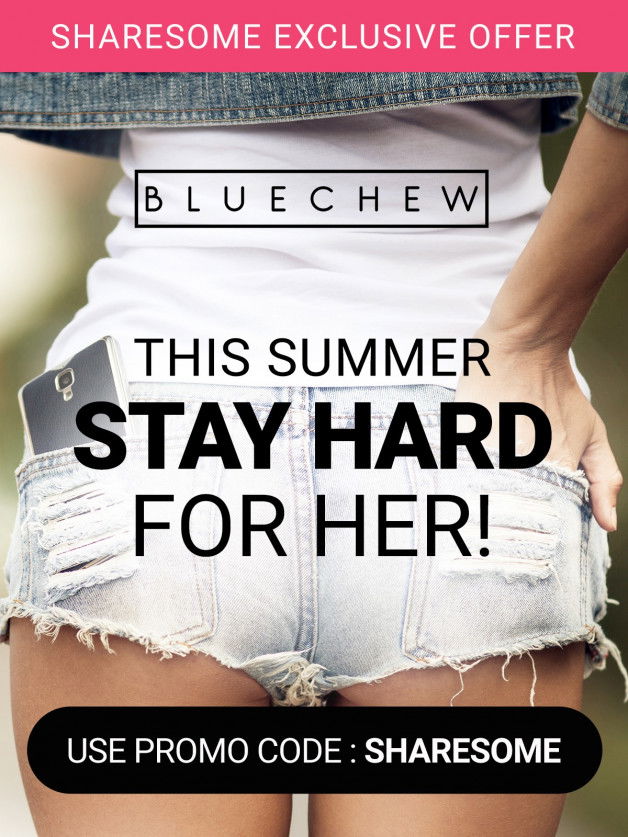 Buy BlueChew Online. BlueChew is FDA approved Sildenafil and Tadalafil erectile dysfunction tablets and has the same active ingredients as Viagra and Cialis.
Ladies having dinner, breakfast, cooking, having a drink, public or private, usually naked or open-hearted. Pics must not show degrading treatment of women, but must adore and admire them.
+ Show full posting rules