Featured stars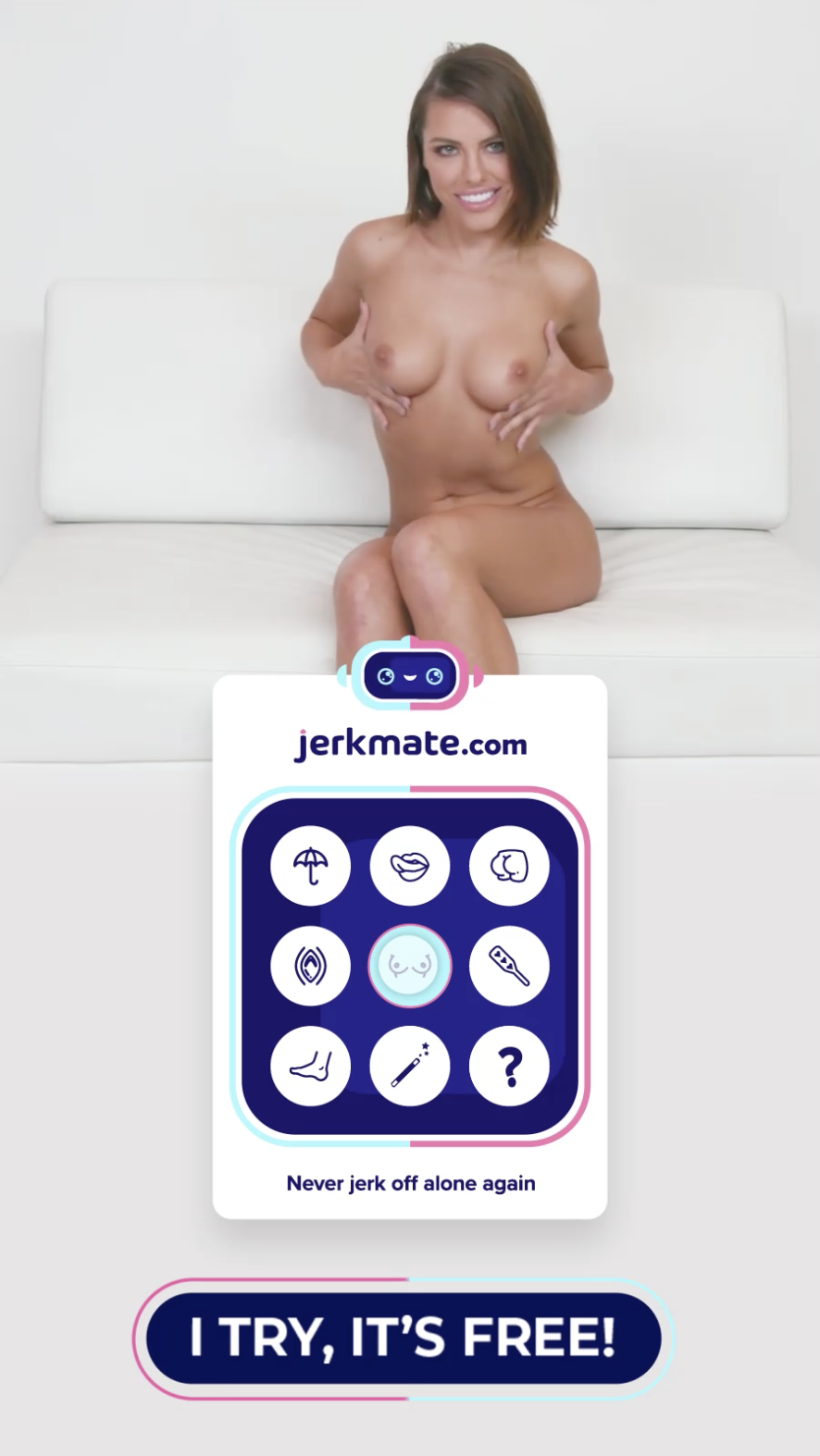 Say hello to beautiful American pornstar Adriana Chechik. Her fame has been steadily on the rise over the last few years as she continues to appear in more and more movies and get nominated to more and more industry awards.
This Topic is for the more sensual, erotic side of pegging. Please do NOT post hardcore femdom pics including humiliation, pain or feminization.
Also, pegging needs to occur. Posting someone with a strap-on isn't enough.
+ Show full posting rules