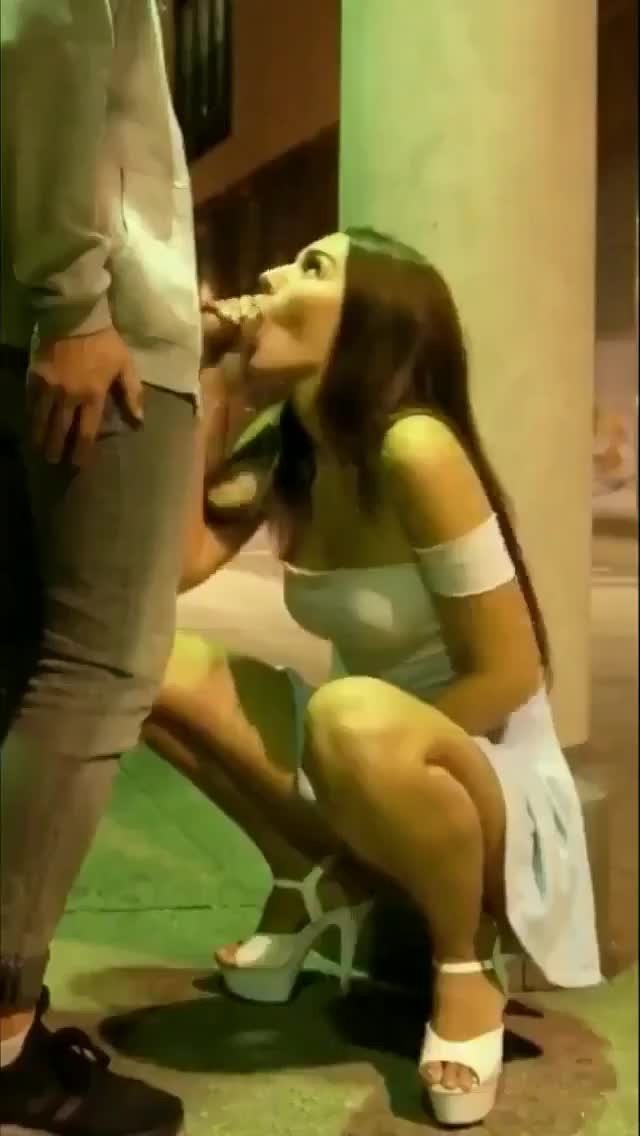 My neighbor suggested I do nude yoga to relax... after a week, I noticed he can see right in my yard over the privacy fence from his second floor. But I have to admit, it is working.
b42fae048a85f31d5f3e35f4e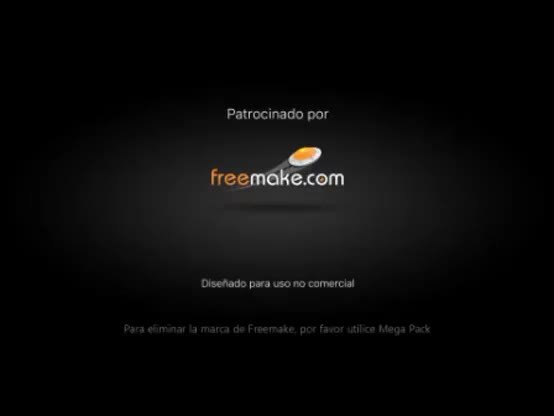 Being sexy in public.
No creepshots, no spying, no upskirt. No solo males
Consensual sex, in public OR solo females in public.
+ Show full posting rules