Featured stars
Emotionally, she needs you to Reclaim her!
Finding another man is the easy part.. Making her crave and want his big cock while still loving you takes some wizardry..oh but it can be done!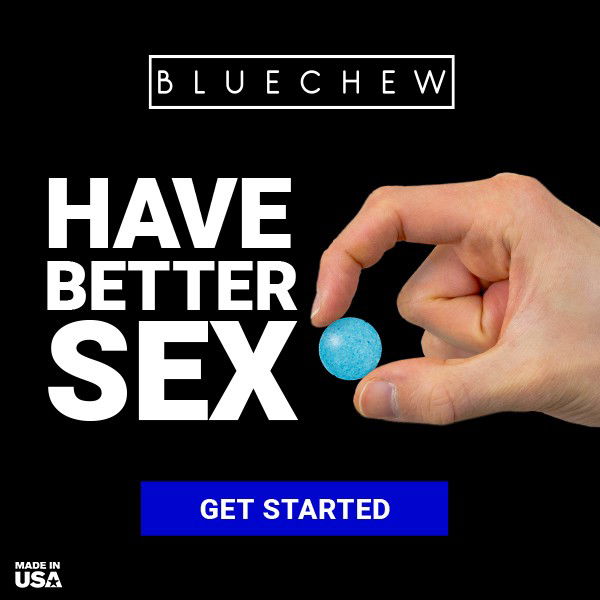 Buy BlueChew Online. BlueChew is FDA approved Sildenafil and Tadalafil erectile dysfunction tablets and has the same active ingredients as Viagra and Cialis.