In order to post to this topic you need to follow it!
Featured stars
yeah he's hung ❤️ and we're fun 🔥
this is Why,
and Where your treats cum from Honey
💦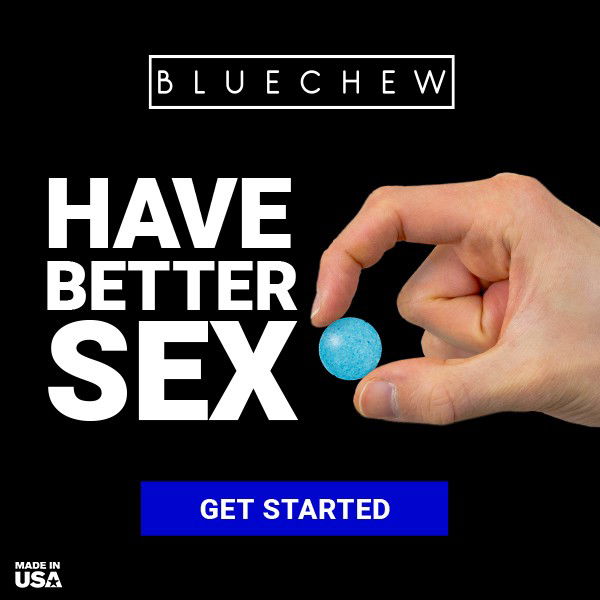 Buy BlueChew Online. BlueChew is FDA approved Sildenafil and Tadalafil erectile dysfunction tablets and has the same active ingredients as Viagra and Cialis.