In order to post to this topic you need to follow it!
Trending now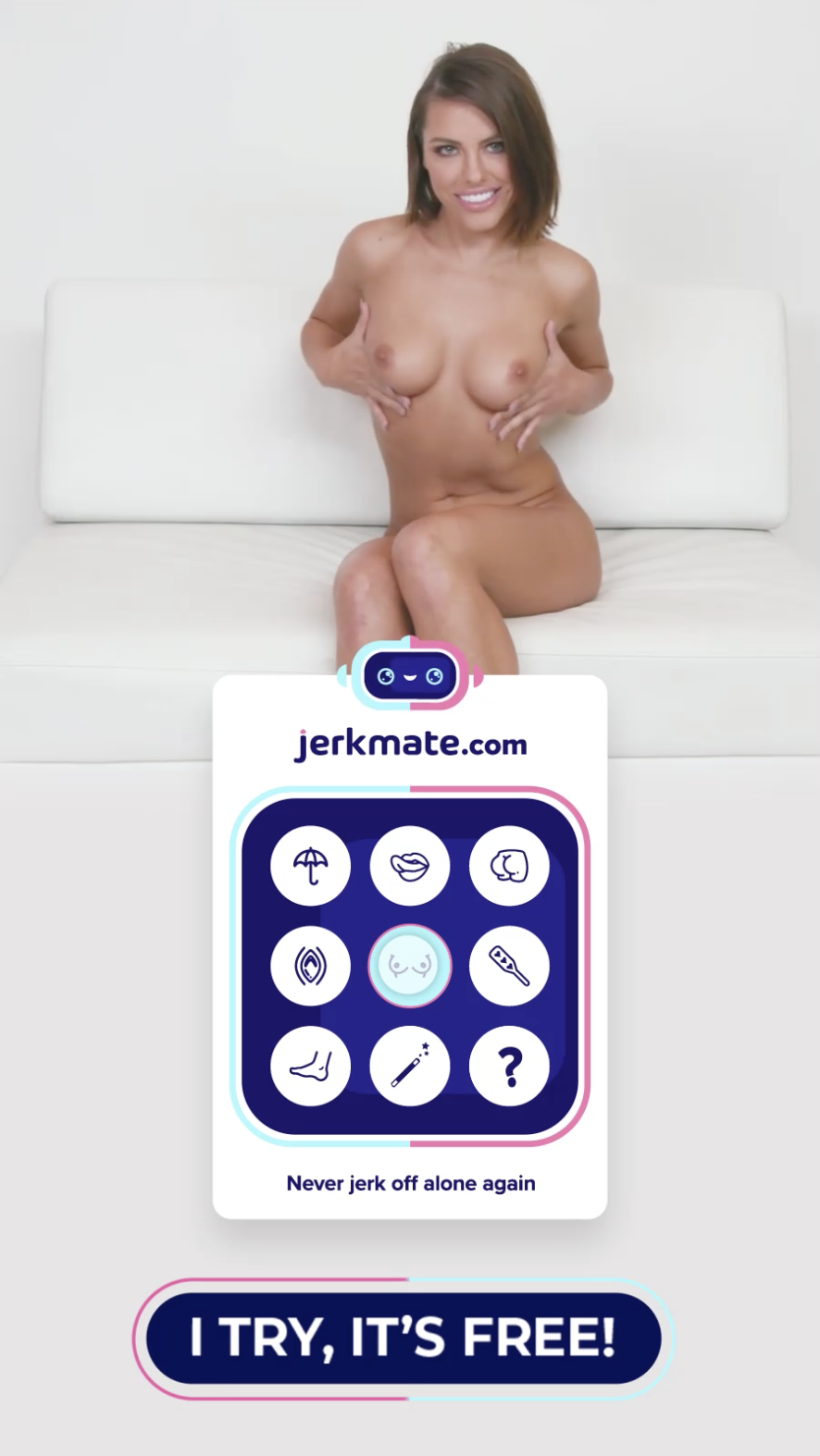 Say hello to beautiful American pornstar Adriana Chechik. Her fame has been steadily on the rise over the last few years as she continues to appear in more and more movies and get nominated to more and more industry awards.
Only 18+ models

If you share an image from a photographer or studio's gallery, share the original link alongside it.

No tattoos gets you booted.

No spamming

Preferably high quality images or videos.
+ Show full posting rules