Featured stars
trim.36BE676D-F34C-4190-A8F2-88961BDDE9BA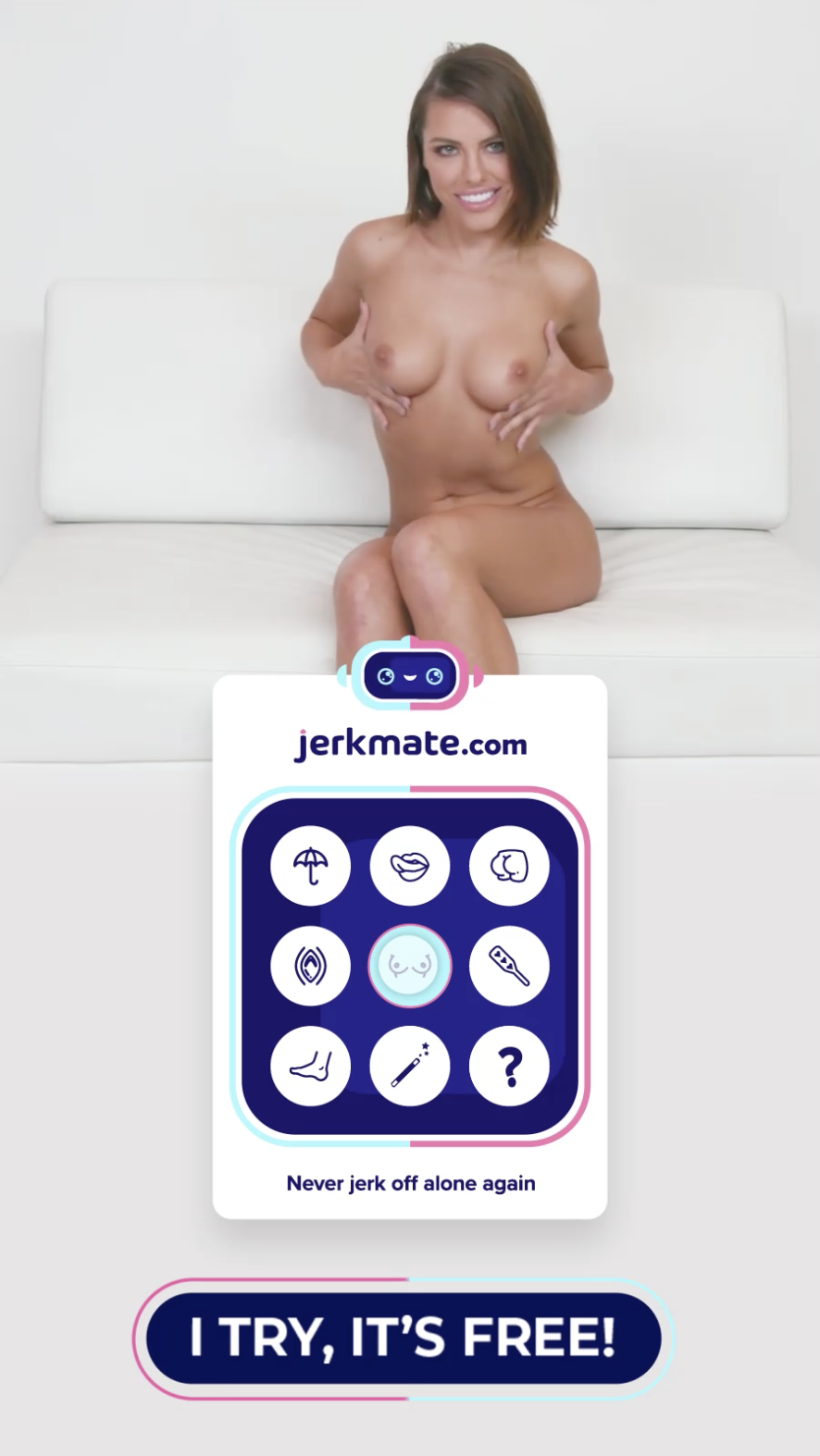 Say hello to beautiful American pornstar Adriana Chechik. Her fame has been steadily on the rise over the last few years as she continues to appear in more and more movies and get nominated to more and more industry awards.
No amateur sissies or crossdressers please.
*
Please be respectful;
don't
use degrading language; and please credit the model/s whenever possible.
Poor quality images will be removed.
Don't be offended if I remove one of your posts. It's nothing personal, just keeping this page high quality and on topic.
For the purposes of this topic, a
'transsexual'
is a transgender model who has both a cock AND breasts.
*Sissies and Crossdressers
, please post in the five dedicated topics, starting at
I'm a Shemale
https://sharesome.com/topic/ImAShemale/
. There's also
Sissy4Daddy
,
Sissy Desires
,
Crossdressers
, and
Sissy Cum Love
.
Part of the
JBT Omnisexual Empire
.
+ Show full posting rules