tumblr1957
@tumblr1957
Fwb couple 62/54 in western NY...always interested in meeting or chatting with similar couples. She is bi, wet and horny. He is straight.
Featured stars
Always love looking down and seeing this sight!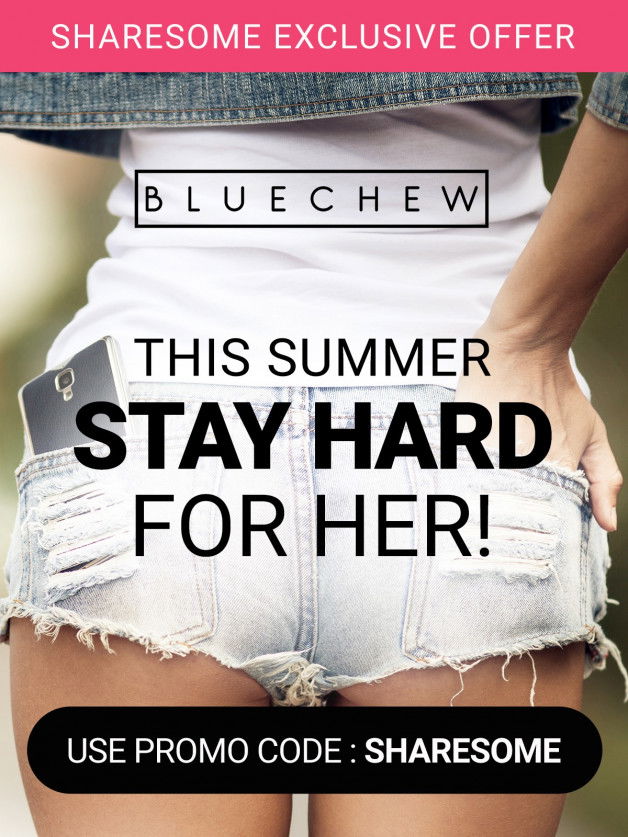 Buy BlueChew Online. BlueChew is FDA approved Sildenafil and Tadalafil erectile dysfunction tablets and has the same active ingredients as Viagra and Cialis.