welshdragontype
@welshdragontype
Bi couple who have had sexual friends since our mid twenties. Hubby posts most of the time, we are pretty much into anything, guys, gals, trans, bi male and female, piss, groups you name it. Refugee from Tumblr and enjoying it here now. Almost all posts are from here.
****LETS GET THIS TRENDING***

**SHARE**SHARE**SHARE**

🔥🔥🔥🔥🔥🔥FLAME IT UP🔥🔥🔥🔥🔥🔥

FOLLOW ME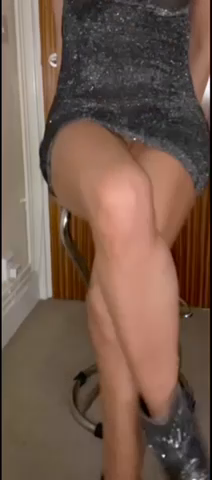 Turn the volume up and listen to me beg for this random guy to spurt his hot load onto me.