Astrostar02
@Astrostar02
Open mind, new things to try, old boxes to finally check off. I like a little bit of everything from soft to hard, sub, dom, light kink, sharing, lots of oral, public, hit me up lets see if im in to you too...
From South florida
Joined Nov 2020
Share this post if you'd lick my pussy👅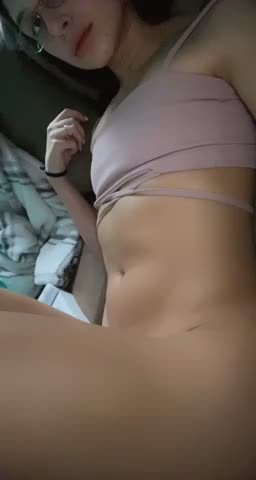 Click here

to see my full content!
anybody in south florida wanna play
when the bitch knows her place and earns her keep.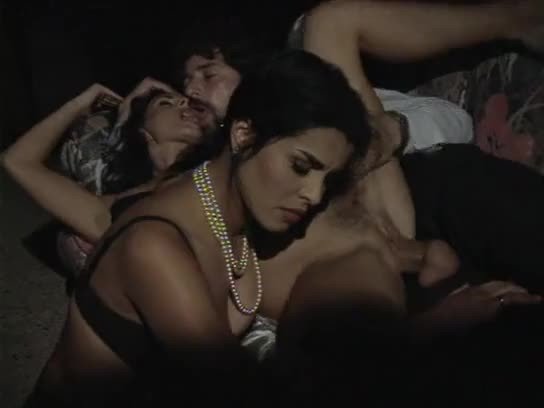 gimmie just five minutes..
Sexting and private snaps 👇