ILYDUE2
@ILYDUE2
As another Ohio boy, Joe Walsh, said: I'm just an ordinary average guy. I'm in my early 50s but I don't feel anything close to that. I'll try about anything once and most things a second time to make sure. This is my space for what interests and excites me. I'm glad you stopped by, feel free to stay a while!
From Ohio
Joined Dec 2018
We were both late for work!
I love lace on a sexy woman!
My wife and I struggled with a present for the groomsmen in our wedding. She said she had an idea.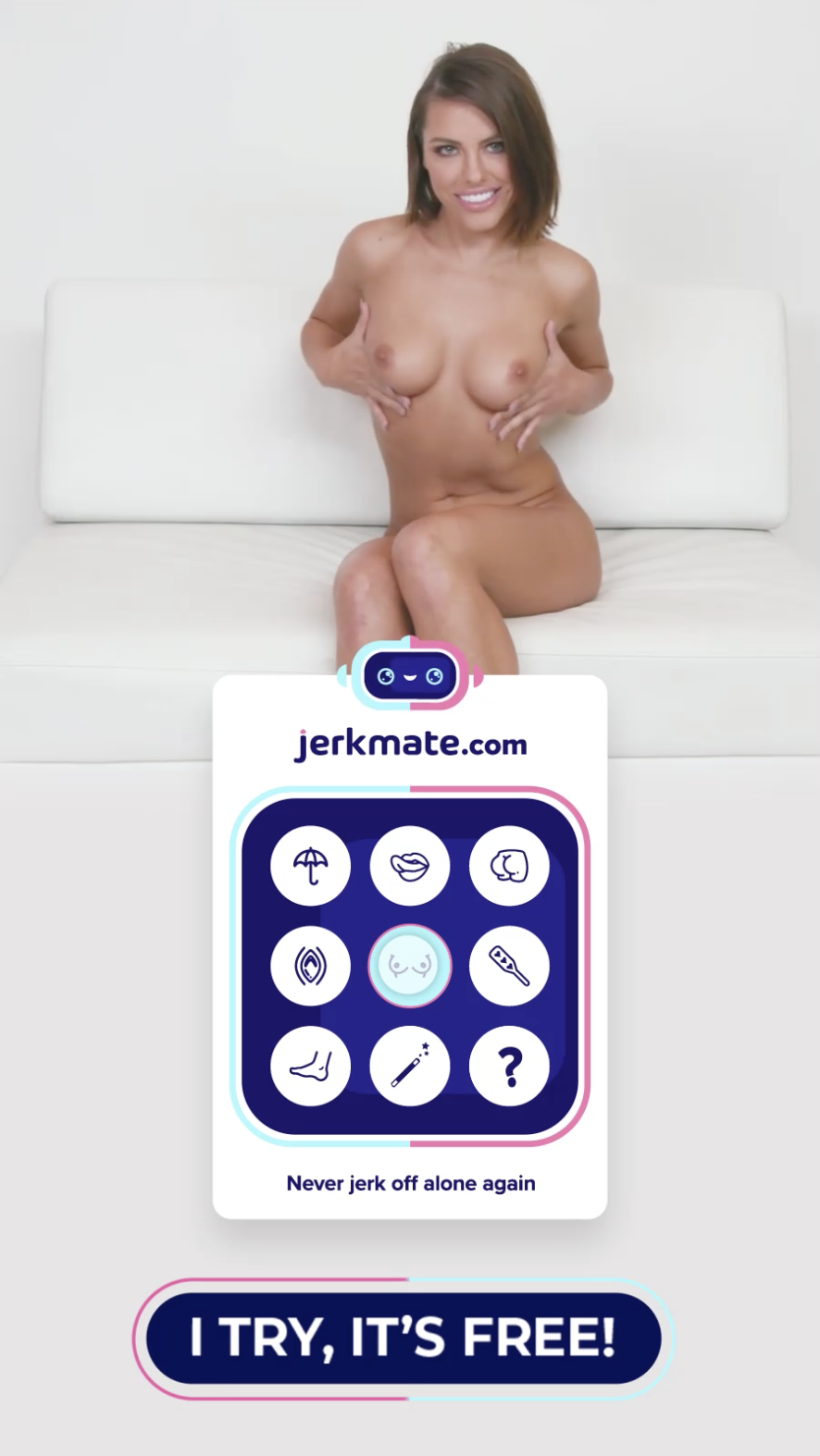 Say hello to beautiful American pornstar Adriana Chechik. Her fame has been steadily on the rise over the last few years as she continues to appear in more and more movies and get nominated to more and more industry awards.