Trying out an idea for busty barristas... do you think it would work?
Yes I like teasing people while I'm out... knowing that they're jacking off/fingering them selves later that night thinking of me... all while I ride my husband, who's unaware of how naughty I was while I was out today!
Another happy ending for all involved!
Someone forgot their panties...I think daddy needs to give their naughty ass a nice spanking.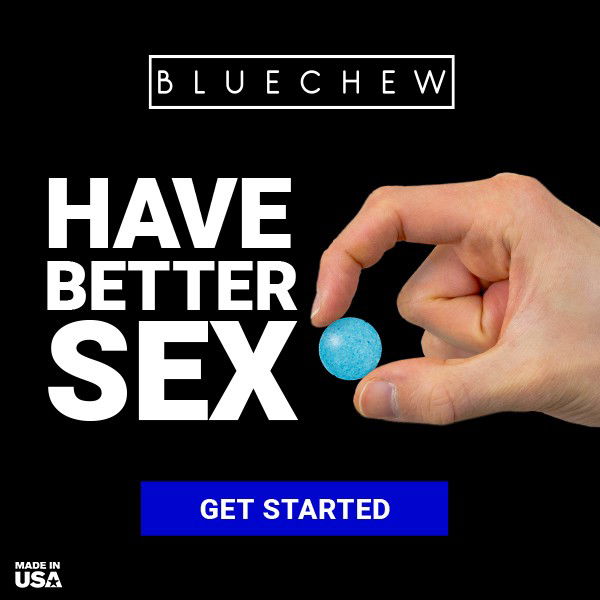 Buy BlueChew Online. BlueChew is FDA approved Sildenafil and Tadalafil erectile dysfunction tablets and has the same active ingredients as Viagra and Cialis.