Letmelick
@Letmelick
I just love the female body, all shapes all sizes , they are all beautiful. I want to taste as many as possible and feel them cum.
Trending now
I want someone to make me squirt like this💦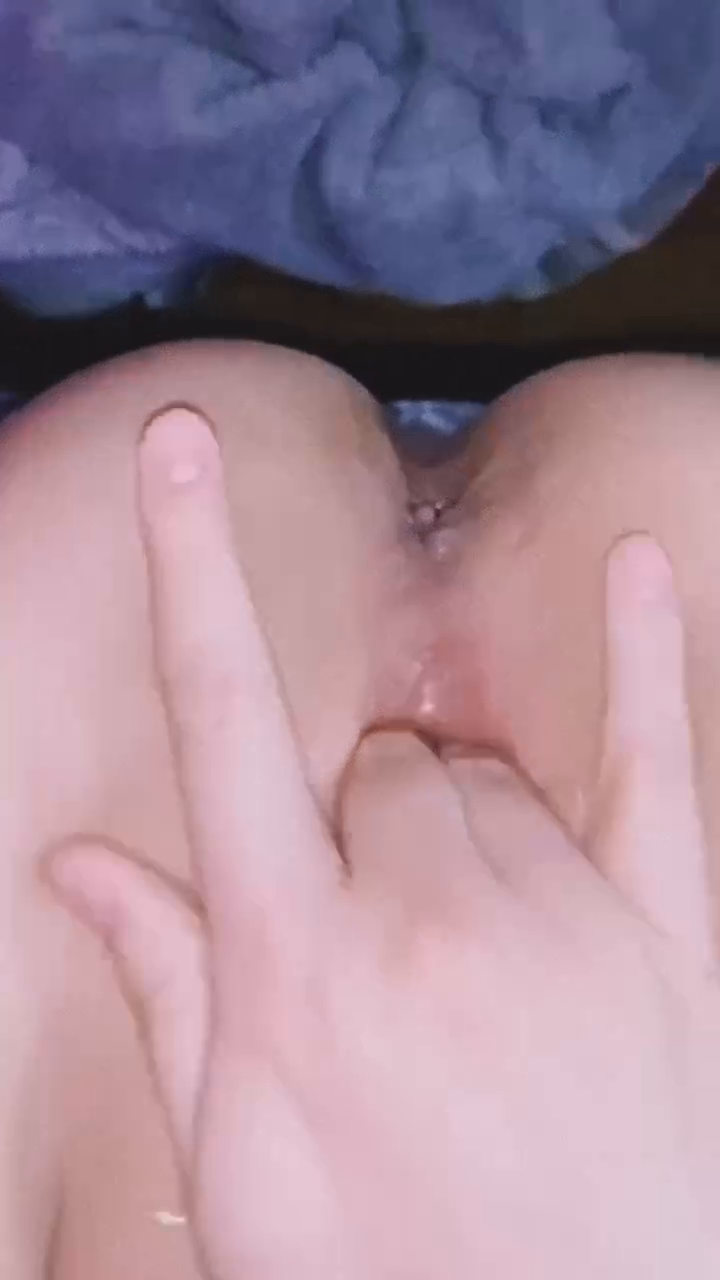 Trending now
Amanda Set #2: The "quality" pics from some fun with Amanda, a 19y/o (at that time) white girl with a smoking hot body. In later sets, her pussy is shaved but not in this set.
Click here

to see my full content!
Sexting and private snaps 👇