Lustassuaged
@Lustassuaged
22 yo bi Tumblr refugee here to find and share some hot pics. (used to be Dreamfemmes on tumblr.) I'll always follow for a follow from blogs that post similar content!
share this post if you would fuck me👅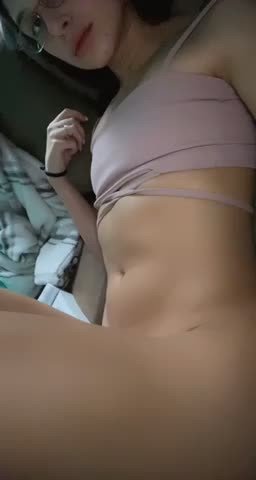 Click here

to see my full content!
Follow me if you like what you see !!! and hit me up in chat!!! Do you think I got some good content ? 6k followers can't be wrong :) IF YOU HAVE PICS'S YOU WOULD LIKE ME TO POST IN MY BLOGS OF YOURSELF HIT ME UP IN CHAT AND I WILL GIVE YOU MY EMAIL.
Gorgeous teen in the woods