PansexualKing
@PansexualKing
I am an intensely sexual person in a magnificent open relationship with the woman that makes my heart jump. I love to show off and have never had any complaints about my skills thru my varying sexual experiences. I dom and sub, top and bottom, give and recieve. I hope you enjoy my erotic tastes.
From Northern GA
Joined Feb 2019
Featured stars
So I'm experimenting and broadening my horizons.
I'm a little tied up at the moment.
Alone and horny in the kitchen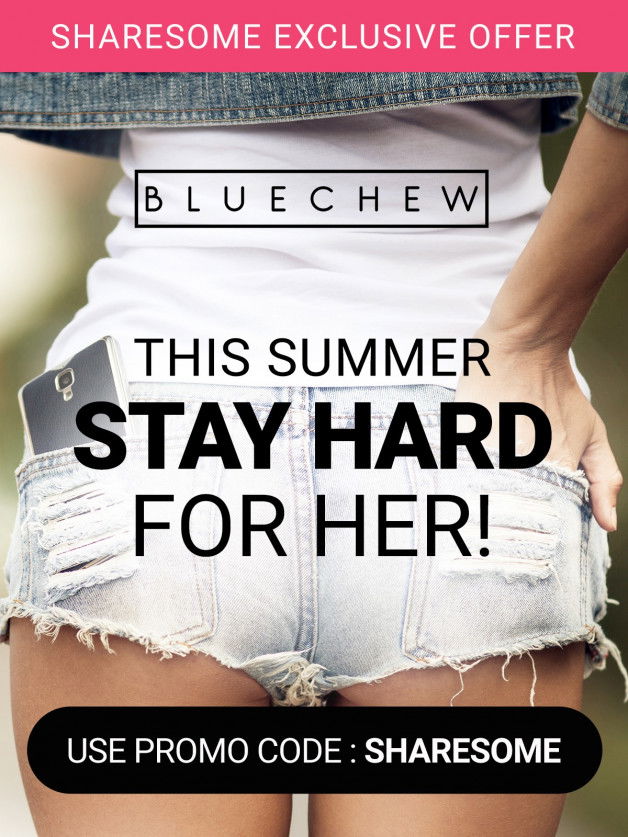 Buy BlueChew Online. BlueChew is FDA approved Sildenafil and Tadalafil erectile dysfunction tablets and has the same active ingredients as Viagra and Cialis.