SexOnAPlatter
@SexOnAPlatter
Bi guy looking for fun,in all the wrong places. I like dom men women. Got any idea? Teach me train me.
Use me.
From Des Moines Iowa
Joined Dec 2018
oh i do.each and every time.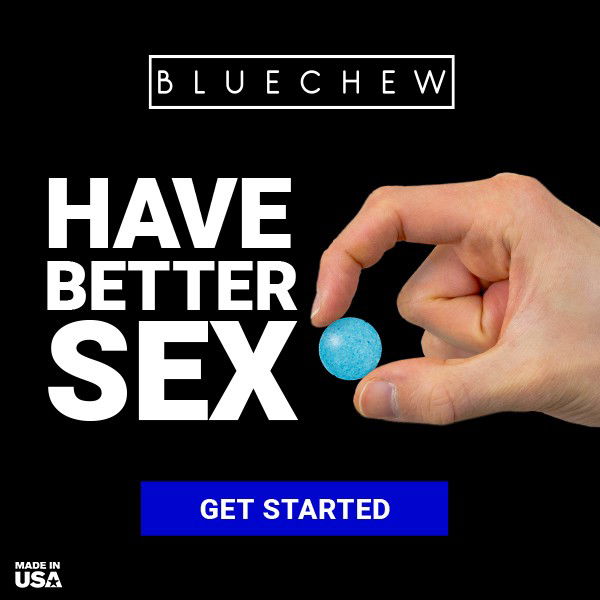 Buy BlueChew Online. BlueChew is FDA approved Sildenafil and Tadalafil erectile dysfunction tablets and has the same active ingredients as Viagra and Cialis.