soundbeast
@soundbeast
I don't own any of the content. Most of the pictures are from my former tumblr blog or what I gathered along the time. If you see something that you own on my profile, just tell me and I will take it down.
"Ads for adult-oriented products and services on Reddit are no longer permissible, and [NSFW] subreddits will no longer be eligible for ads or targeting." #PornBan

We've been saying this... Everyone doing adult work is at risk of de-platforming. #MoveToSharesome
Reddit has announced an update to its Advertising Policy that officially bans all ads for "adult-oriented products and services" on the site.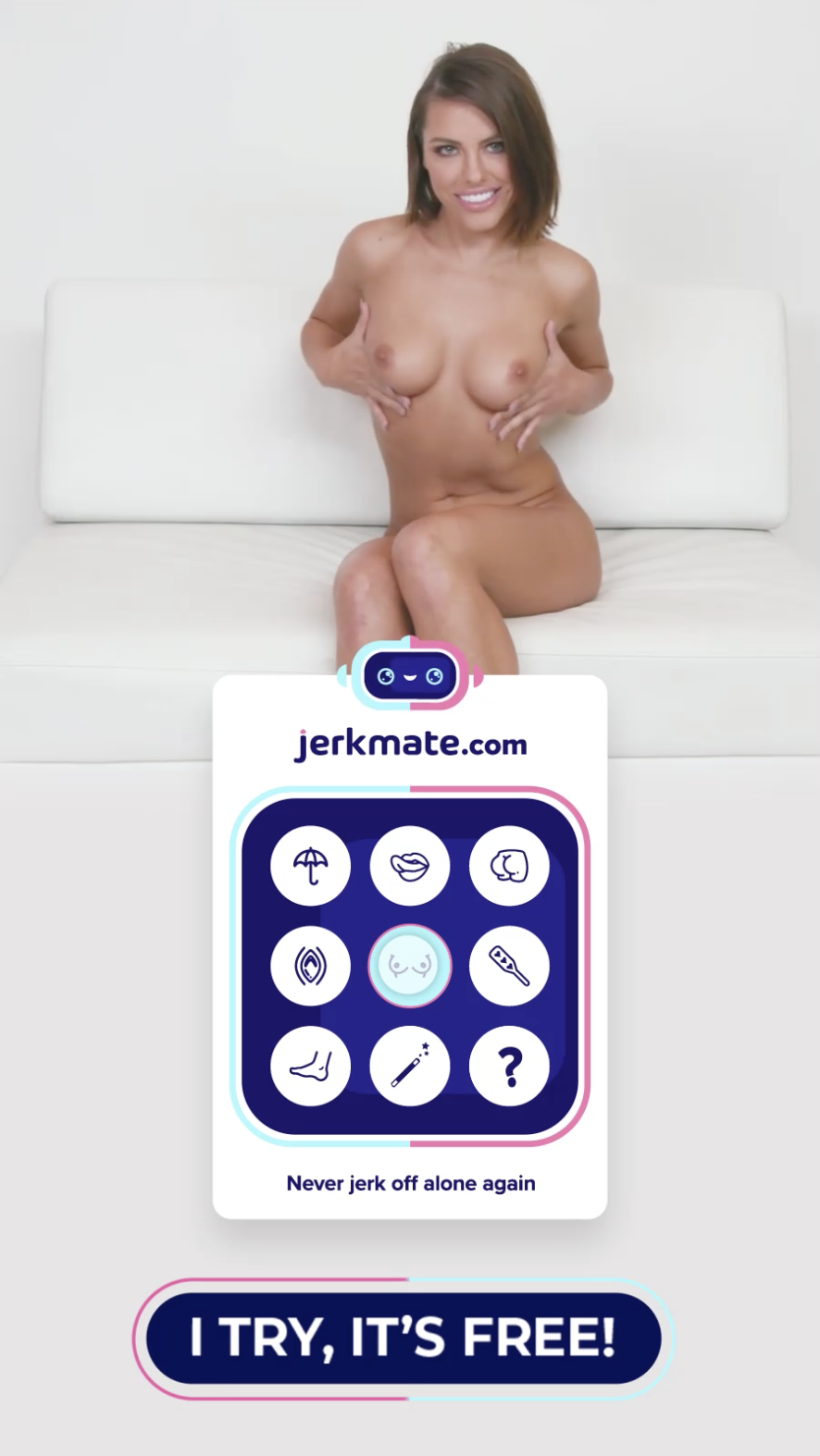 Say hello to beautiful American pornstar Adriana Chechik. Her fame has been steadily on the rise over the last few years as she continues to appear in more and more movies and get nominated to more and more industry awards.