In order to post to this topic you need to follow it!
Standing around with wood, waiting to pee, is pretty awkward.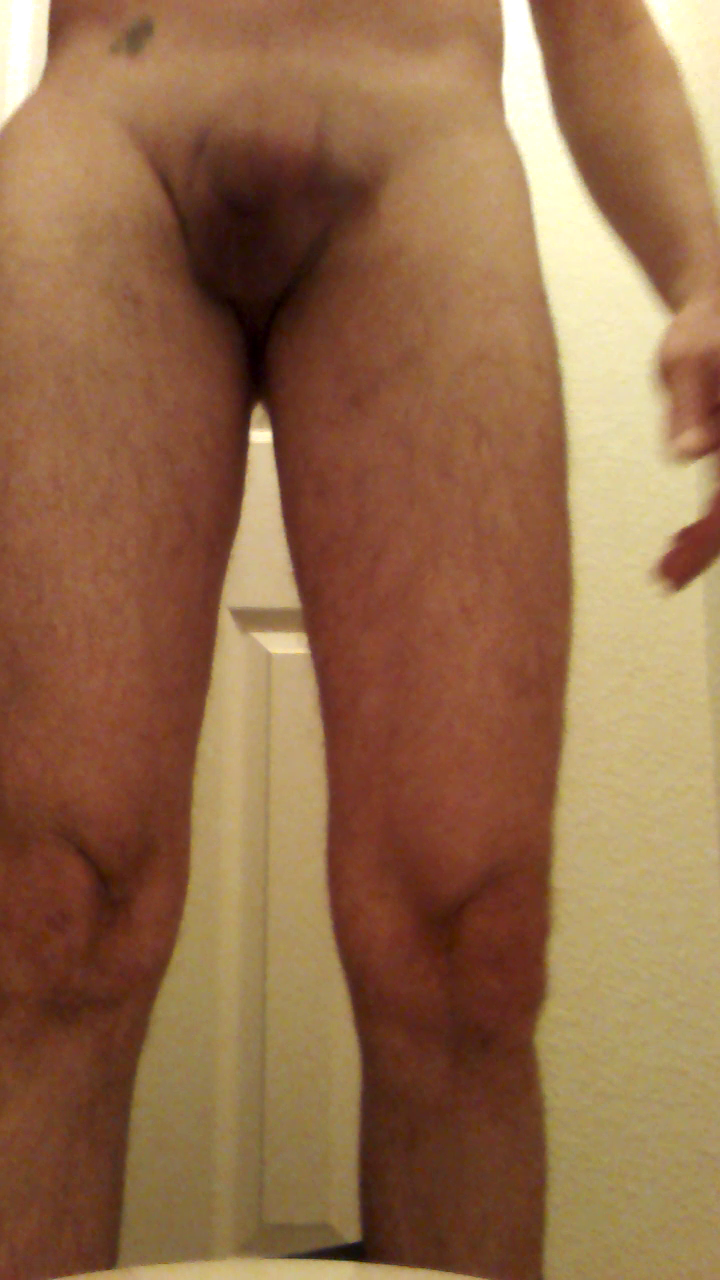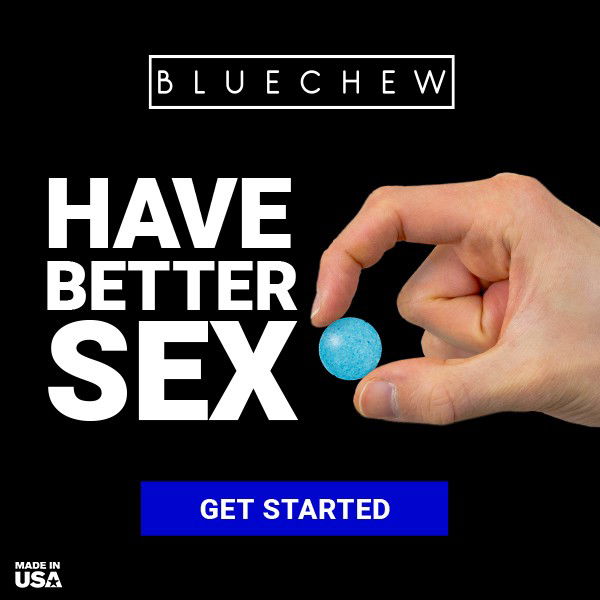 Buy BlueChew Online. BlueChew is FDA approved Sildenafil and Tadalafil erectile dysfunction tablets and has the same active ingredients as Viagra and Cialis.
Please respect the following rules when posting to /bigccocks
Only 8 inches / 20 cm or bigger

Guys must be of legal age (18+)

No Women (only Solo or Male On Male)

No repetitive content

Keep this topic fresh & interesting
Solo or Male On Male content only.
Please keep in mind that his topic is gay-orientated. Straight men with big cocks are more than welcome to post their dicks (as long as you don't mind other guys jerking off to your big cock- lol). Please, don't post any images or videos with women in it, cause it's all about COCKS here!
Thank you
+ Show full posting rules