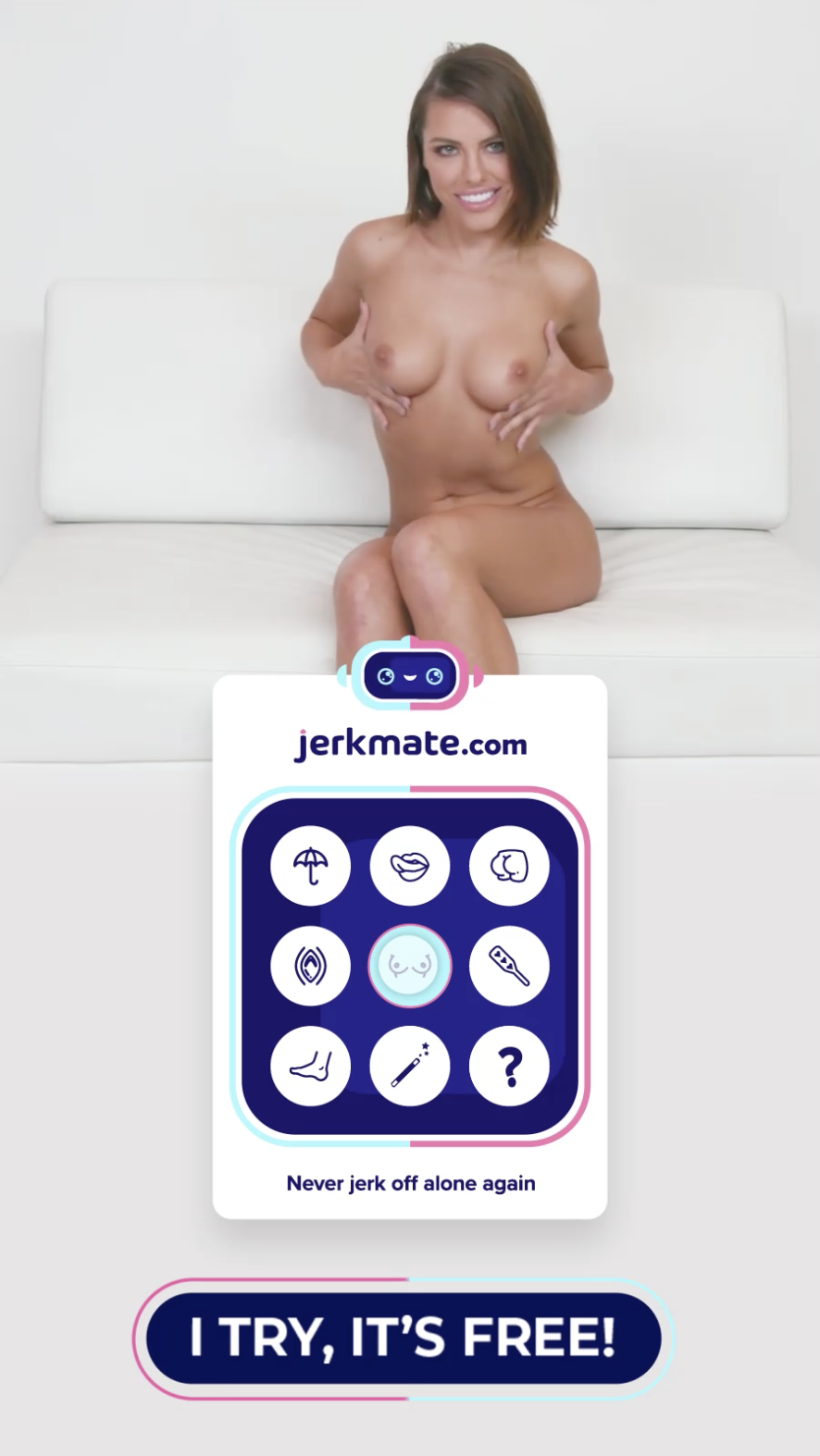 Say hello to beautiful American pornstar Adriana Chechik. Her fame has been steadily on the rise over the last few years as she continues to appear in more and more movies and get nominated to more and more industry awards.
Please respect the following rules when posting to /bigccocks
Only 8 inches / 20 cm or bigger

Guys must be of legal age (18+)

No Women (only Solo or Male On Male)

No repetitive content

Keep this topic fresh & interesting
Solo or Male On Male content only.
Please keep in mind that his topic is gay-orientated. Straight men with big cocks are more than welcome to post their dicks (as long as you don't mind other guys jerking off to your big cock- lol). Please, don't post any images or videos with women in it, cause it's all about COCKS here!
Thank you
+ Show full posting rules