In order to post to this topic you need to follow it!
Featured stars
What #Holly likes about home office, you don't have to spend a moment on what to wear today.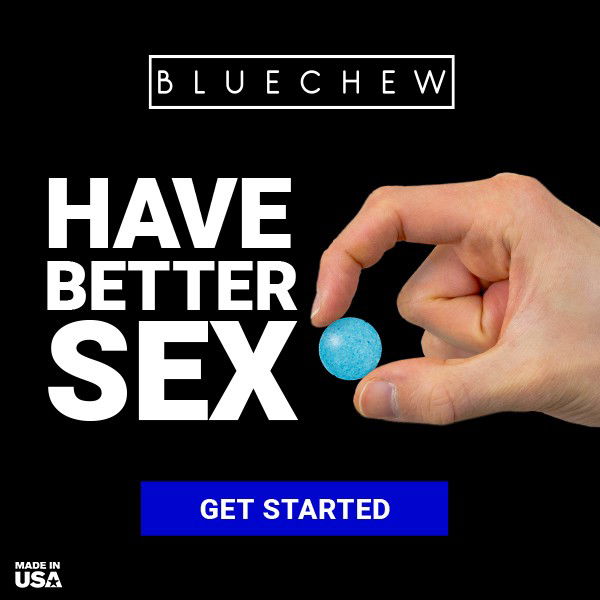 Buy BlueChew Online. BlueChew is FDA approved Sildenafil and Tadalafil erectile dysfunction tablets and has the same active ingredients as Viagra and Cialis.
This topic is for beautiful women only. And as beauty is in the eye of the beholder, if I don't like what I see I will delete it. If you continue to post off-topic you will get banned. No men in sight, only women. Lesbians accepted.

If you don't like the rules, start your own topic!
+ Show full posting rules