In order to post to this topic you need to follow it!
She is hot and she knows it!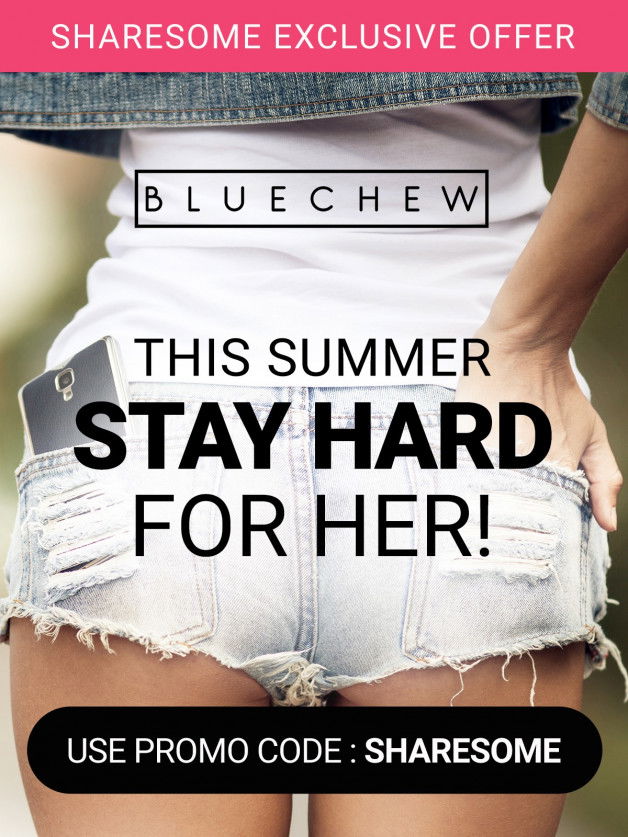 Buy BlueChew Online. BlueChew is FDA approved Sildenafil and Tadalafil erectile dysfunction tablets and has the same active ingredients as Viagra and Cialis.
This Topic is for the more sensual, erotic side of pegging. Please do NOT post hardcore femdom pics including humiliation, pain or feminization.
+ Show full posting rules