In order to post to this topic you need to follow it!
Featured stars
They call it the springer ritual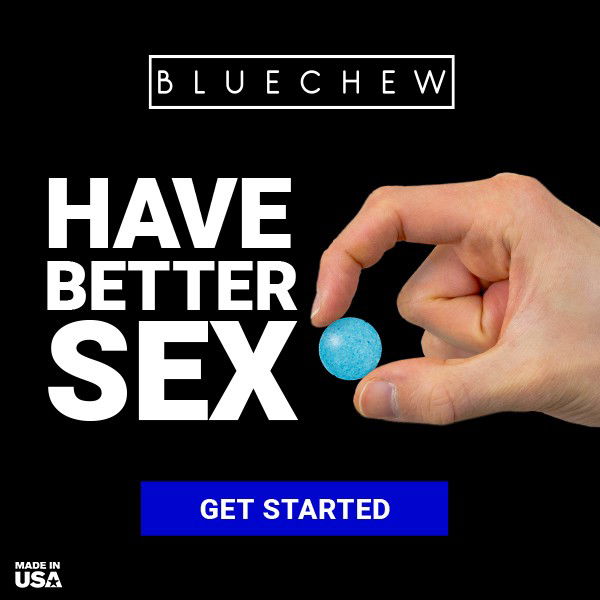 Buy BlueChew Online. BlueChew is FDA approved Sildenafil and Tadalafil erectile dysfunction tablets and has the same active ingredients as Viagra and Cialis.
Videos only, please. No still images or GIFs.
Please be respectful; don't use degrading language; and please credit the model/s whenever possible.
Poor quality videos will be removed.

Moderators wanted! If you would like to help make this a great topic, please click 'Become a Moderator' below.

Part of the JBT Omnisexual Empire.
+ Show full posting rules