In order to post to this topic you need to follow it!
Featured stars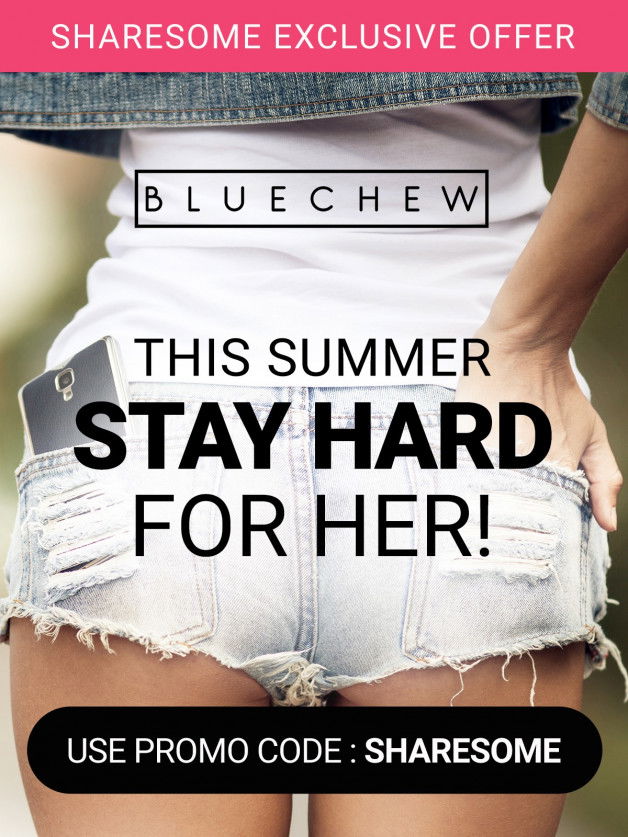 Buy BlueChew Online. BlueChew is FDA approved Sildenafil and Tadalafil erectile dysfunction tablets and has the same active ingredients as Viagra and Cialis.
Feminine Dicks Required.
Sissy hypno/propoganda allowed but try to stay on topic.
If the image has cis-women the caption must relate to being or becoming a sissy to emulate said woman.
+ Show full posting rules