In order to post to this topic you need to follow it!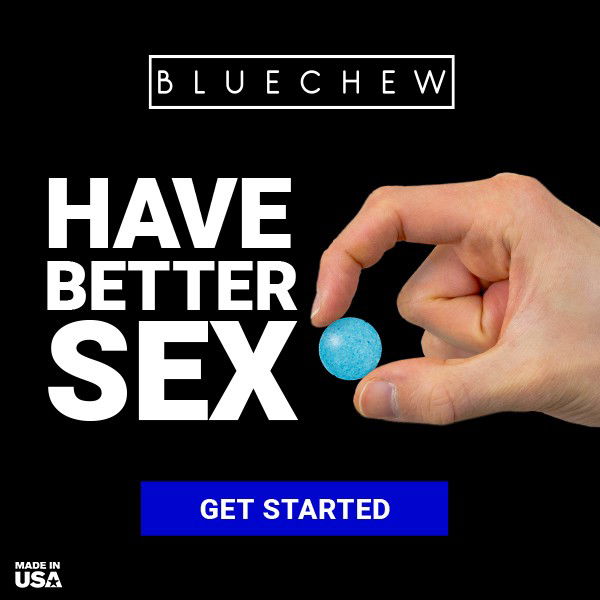 Buy BlueChew Online. BlueChew is FDA approved Sildenafil and Tadalafil erectile dysfunction tablets and has the same active ingredients as Viagra and Cialis.
Keep it decent 😃 clean, of age and unique. No underage allowed period! Legal teen models only. No dicks or hardcore. Note to camgirls; we want to support you but please don't post censored images with smiley faces or hearts over your nipples or pussy. Show an actual sample of what users can expect to find more of on your Only Fans or Many Vids or whatever site you're promoting. You'll get a lot more shares and therefor more traffic to your site if you do. Thanks.
+ Show full posting rules