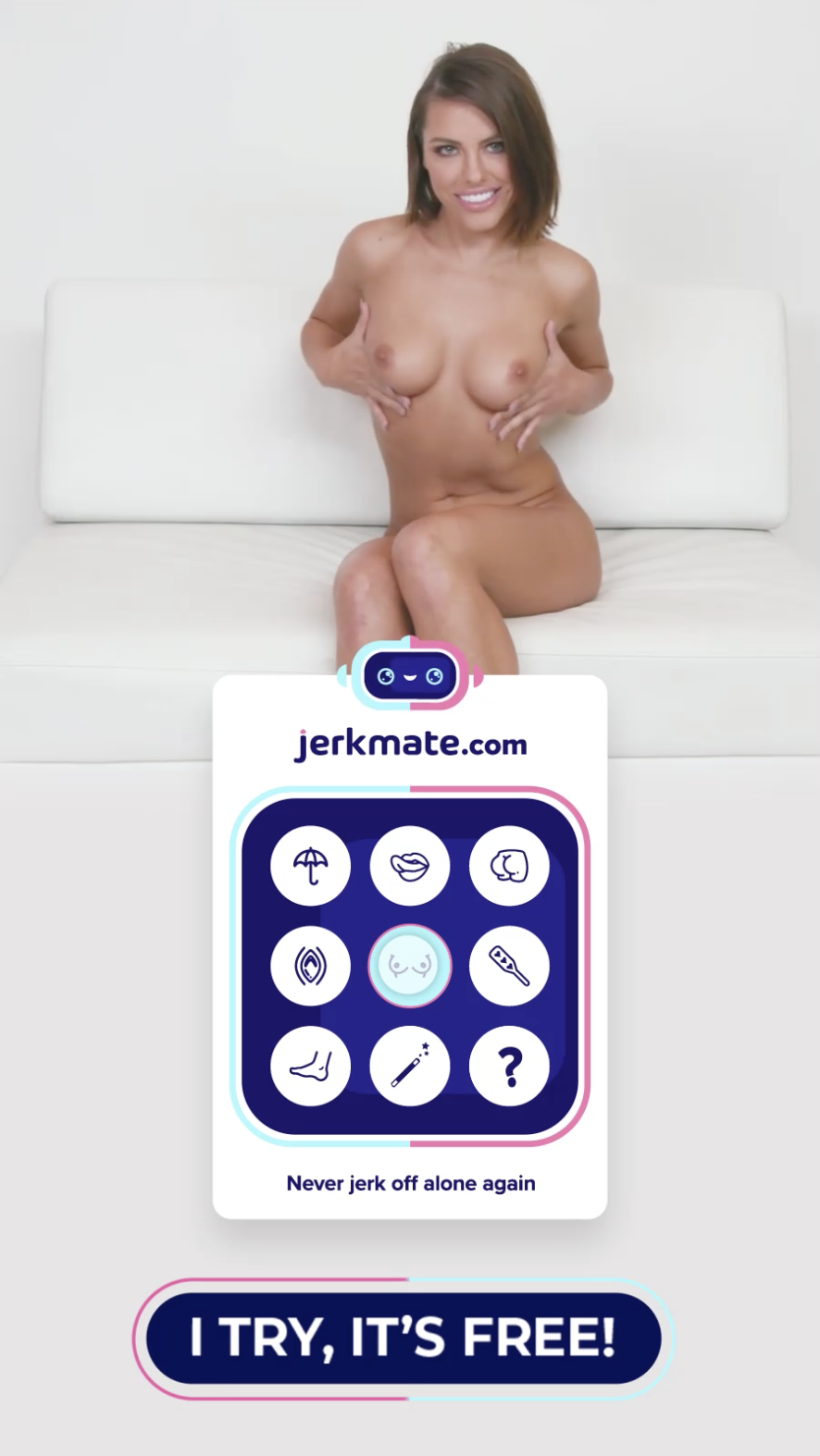 Say hello to beautiful American pornstar Adriana Chechik. Her fame has been steadily on the rise over the last few years as she continues to appear in more and more movies and get nominated to more and more industry awards.
Rules are simple
If it turns you on and gives you that tingly feeling between you legs then it probably belong here. Male, Female, Tranny, CD or any combination are all welcome.

Lets stay away from underage , blood, gore, mutilation and scat. other than that if it involves a nude body lets enjoy it.

Posts in the topic must be of legal aged amateurs, models or actors (18).
+ Show full posting rules