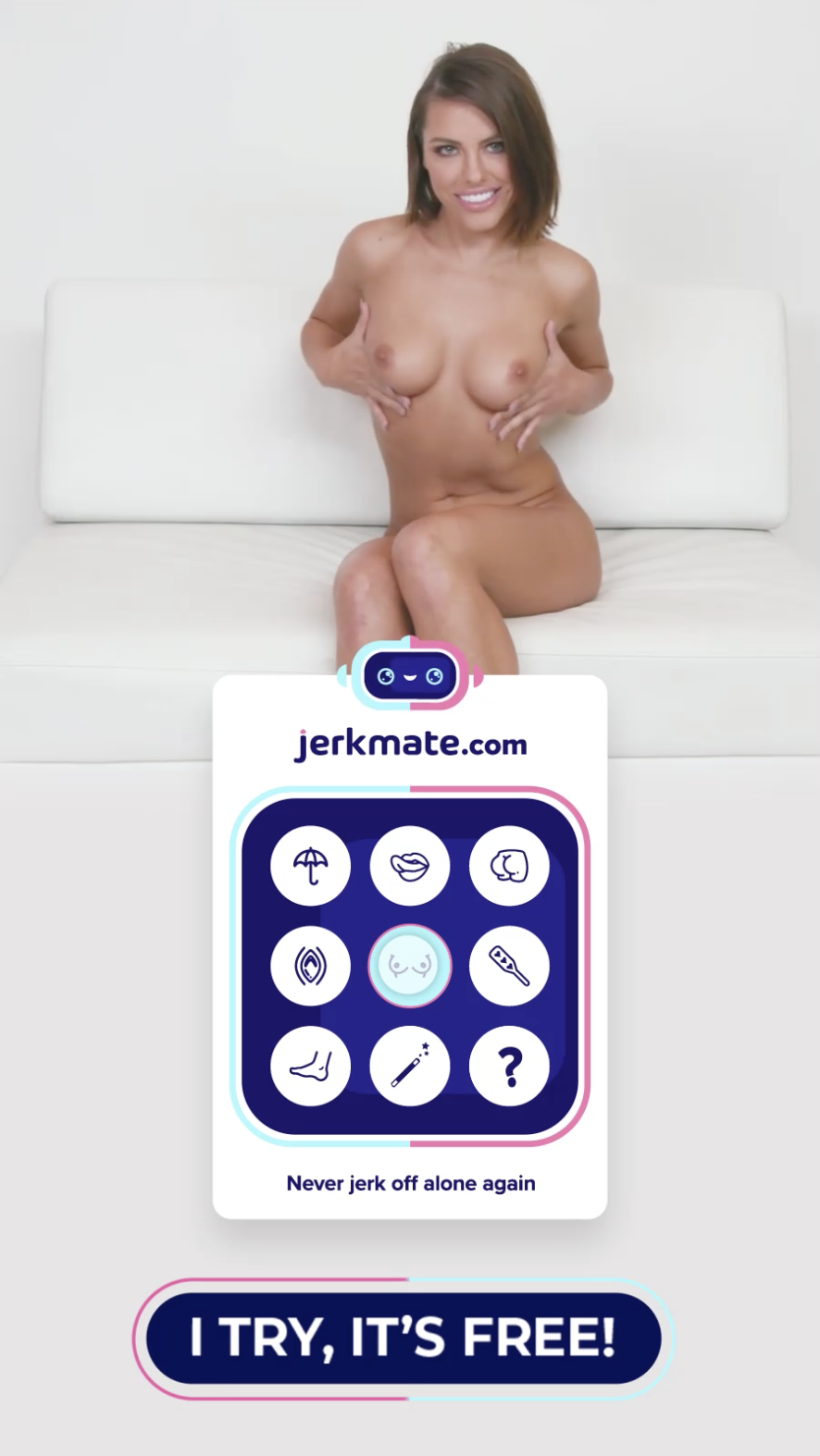 Say hello to beautiful American pornstar Adriana Chechik. Her fame has been steadily on the rise over the last few years as she continues to appear in more and more movies and get nominated to more and more industry awards.
Dark skinned girls only. The darker, the better.
Some light skinned is allowed, but within reason.
Solo males aren't accepted here.

WE ARE LOOKING FOR MODS. IF YOU'RE INTERESTED, PLEASE APPLY!
+ Show full posting rules