In order to post to this topic you need to follow it!
Featured stars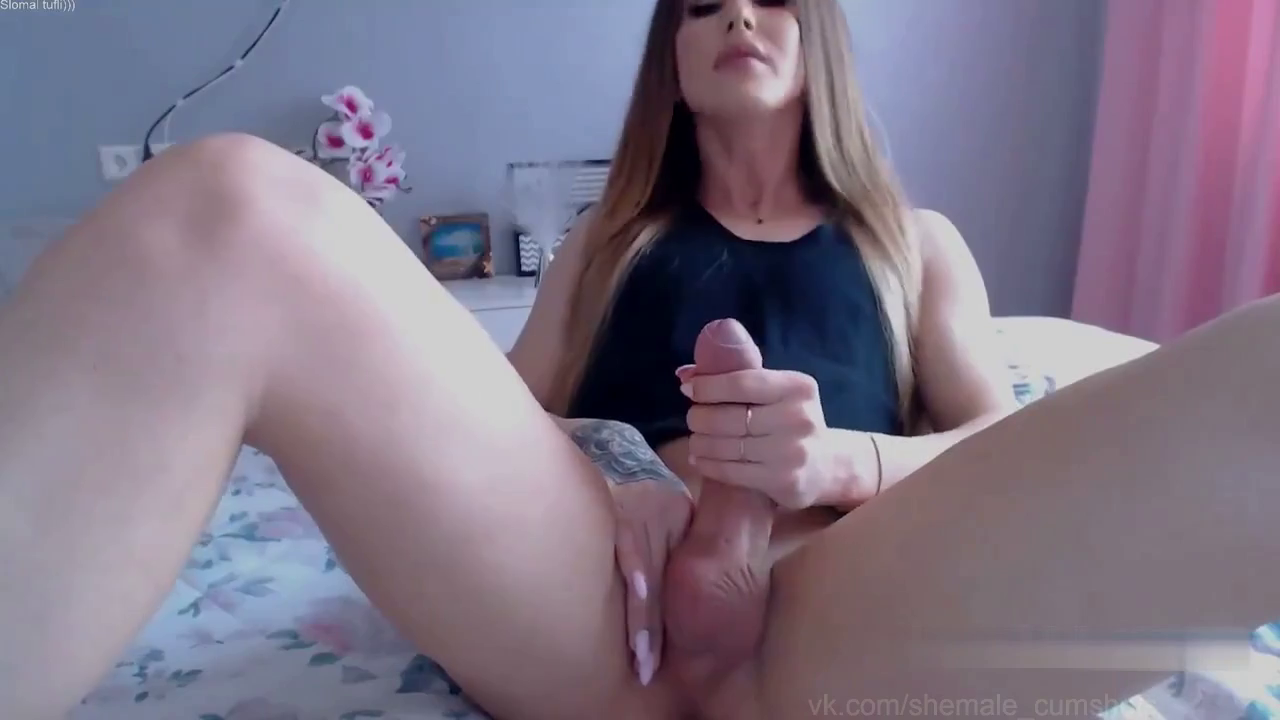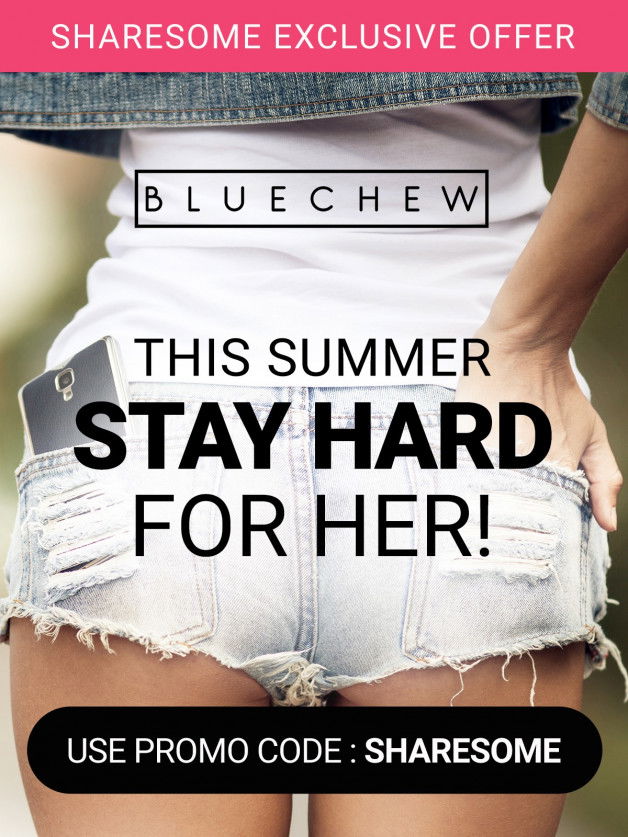 Buy BlueChew Online. BlueChew is FDA approved Sildenafil and Tadalafil erectile dysfunction tablets and has the same active ingredients as Viagra and Cialis.
No sissies or crossdressers please.
*
Please be respectful;
don't
use degrading language; and please credit the model/s whenever possible.
Poor quality images will be removed.
Don't be offended if I remove one of your posts. It's nothing personal, just keeping this page high quality and on topic.
For the purposes of this topic, a
'Transsexual'
is a transgender model who has both a cock AND breasts.
*Sissies and Crossdressers
, please post in the five dedicated topics, starting at
I'm a Shemale
https://sharesome.com/topic/ImAShemale/
. There's also
Sissy4Daddy
,
Sissy Desires
,
Crossdressers
, and
Sissy Cum Love
.
The latest conquest of the
JBT Omnisexual Empire
.
+ Show full posting rules