Featured stars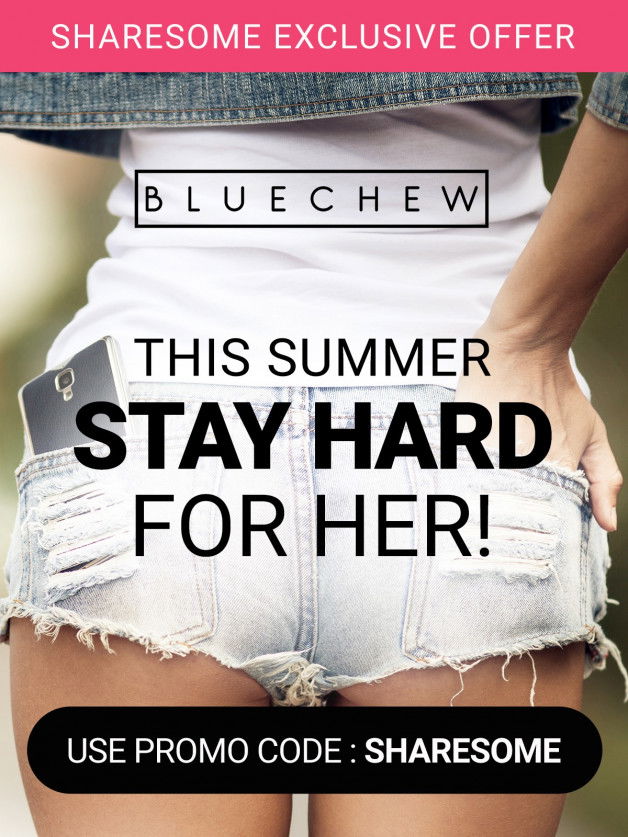 Buy BlueChew Online. BlueChew is FDA approved Sildenafil and Tadalafil erectile dysfunction tablets and has the same active ingredients as Viagra and Cialis.
Dresses, sometimes blouses. Not necessarily short or showing a lot of cleavage.
If it looks like it could be body paint or that you'd have a hard time sliding a hand in this is the place for it.
+ Show full posting rules